CLASS REVIEWS
Suppliers know the value of staying current with Walmart's latest in methods, reports and systems, and 8th & Walton classes have helped thousands become better partners with Walmart. Read the reviews from our students.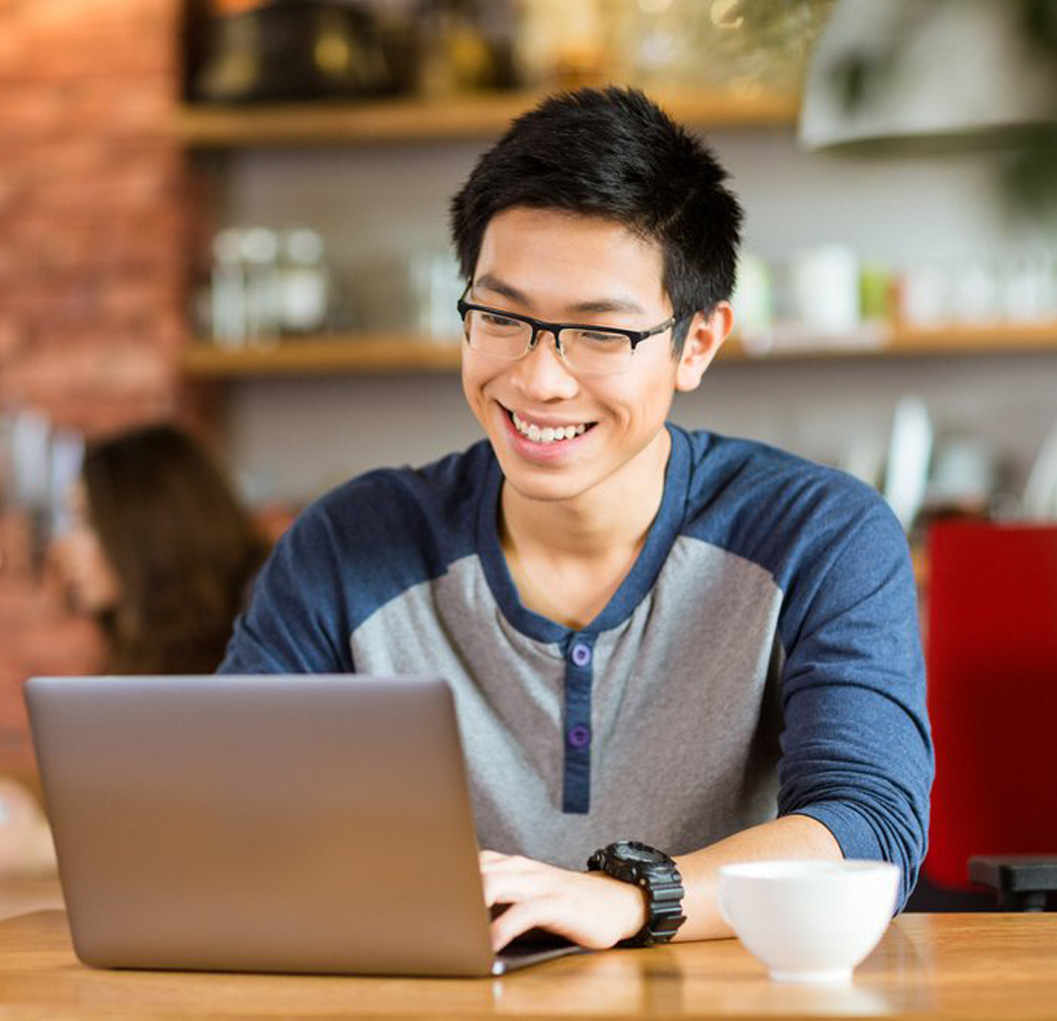 Very good. We enjoyed it and learned things from Joel.
- Jim - 2/22/22 Student
The training with Joel was very helpful and will definitely recommend it to other co-workers.
- Jennifer - 11/9/21 Student
I thought it was really beneficial information that Joel shared, and I really enjoyed how Joel presented the information. He has a great demeanor that is very pleasant to listen to. The breaks were well timed, and he was always really good to take questions. I have now connected with Joel via LinkedIn, which I am thankful for because I consider him an authority on the subject of Item 360.
- Joel M. - 2.22.22 Student
The class was really good, very informative
- Stacey - 9/14/21 Account Specialist
The classes were informative, and Joel was very knowledgeable.
- Emily - 9/14/21 US Supplier
The classes were great, very informative.
- Paula - 7/14/21 Site Manager, E-Commerce
I got some very useful details from the class. I love learning and have done quite a bit of training with 8th & Walton over the years although it's been a while. I am getting ready to hire a new sales support person, so I will definitely have her sign up for this program. I thought the 1st session was FABULOUS in explaining GTINS and hierarchies and would be very helpful for a new person not familiar with those concepts.
- Rachel - 5/18/21 Director of Sales Operations
The class was informative and I learned quite a bit. Would recommend.
- Sean - 4/27/21 Student
I wanted to reach out and thank you for such a great class last week; it was truly very beneficial.
- Matt - 2/23/21 Account Manager