TRAINING SUITES®
8th & Walton developed these training suites specifically for the Canadian supplier who must learn an entire Walmart system and has limited time and money.
A suite provides significant benefits:
• A suite of classes provides a comprehensive body of knowledge through content that has been designed in a well-conceived sequence of learning.
• A supplier can practice new learnings after one class and ask the instructor questions during the next class.
• A supplier saves 10% or more when choosing a suite instead of individual classes.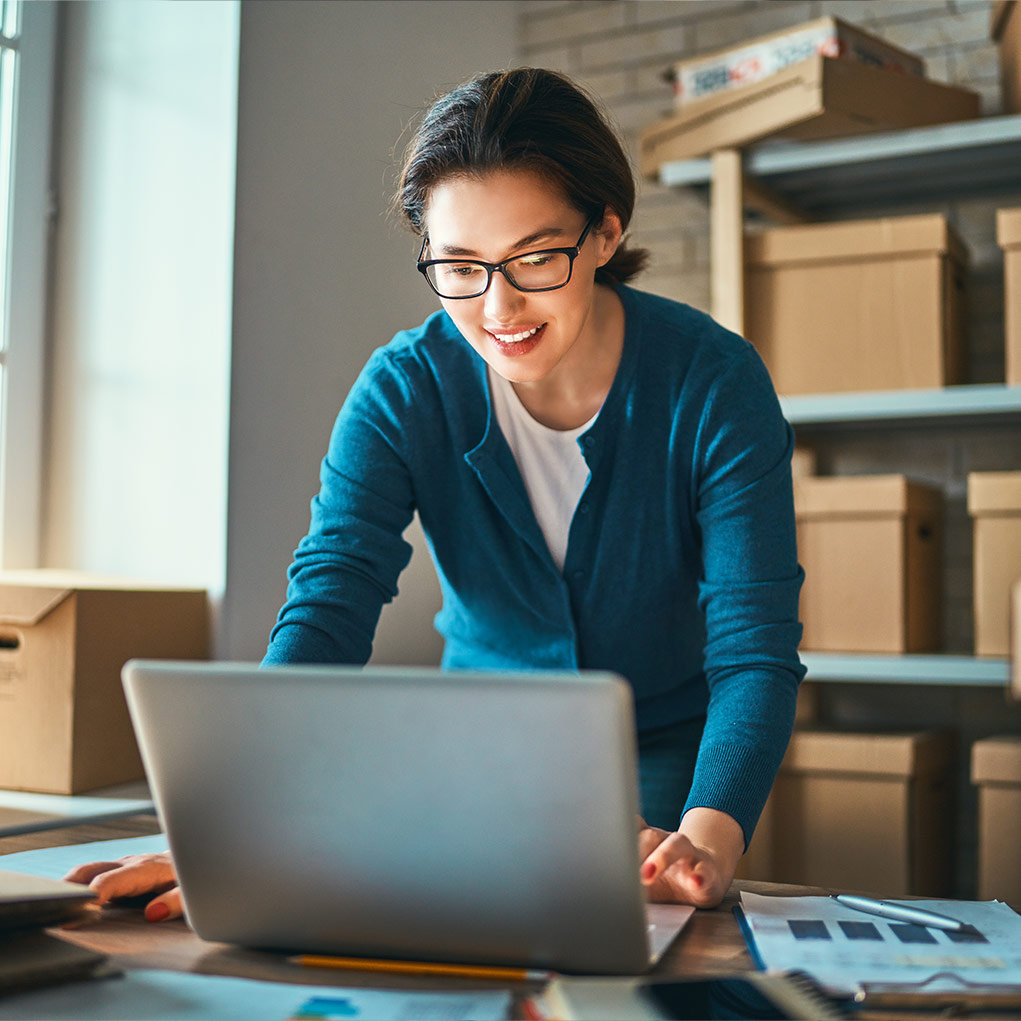 YOUR SUCCESS WITH WALMART CANADA DEPENDS IN LARGE PART ON YOUR BEING ABLE TO USE RETAIL LINK® ACCURATELY, FULLY AND WITH CONFIDENCE. OUR RETAIL LINK® CLASSES — WITH UP-TO-THE-MINUTE CONTENT ACCURACY — WILL GIVE YOU EXACTLY WHAT YOU NEED TO MASTER THIS RESOURCE AND GROW YOUR BUSINESS WITH WALMART CANADA.