CUSTOM TRAINING AND ADVISORY SERVICES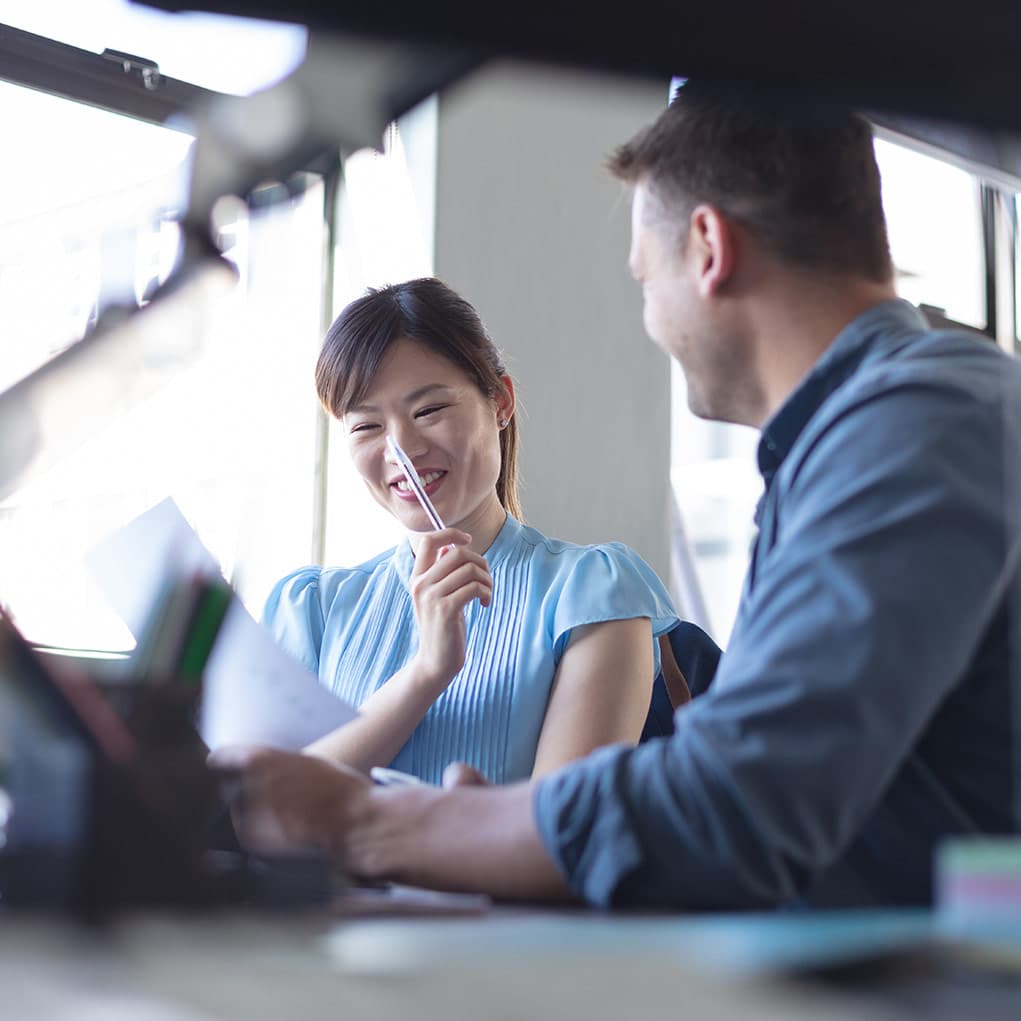 Get Started
Today!
Areas of
Help
Our Walmart consultants will help you in specific areas such as these:
ACCOUNTING
We will address any challenge, including deductions, vendor agreements, purchase orders.
ANALYTICS
We can guide you through data analysis or teach you methods to expand your skills quickly.
E-COMMERCE/OMNICHANNEL
Allow us to teach you, guide you as you practice or handle this for you.
ITEM CREATION
Our staff of Walmart consultants will get this correct from the start and save you time and frustration.
NEW SUPPLIER ONBOARDING
Focus on your product while we focus on the details to get you up and running with Walmart.
OTIF and SQEP
Experts who helped build Walmart's supply chain system and are current with today's Walmart requirements for supply chain are standing by to help.
PRIVATE BRAND
With our help, you can develop your private brand more quickly and without set-backs.
REPLENISHMENT
Our consultants with deep and broad subject knowledge will make sense of it all for you.
RETAIL LINK®
Get answers about using this amazing resource so you can work quickly and with confidence.
SAM'S CLUB
We have staff with a rich understanding of the warehouse club model and all its aspects.
SUPPLY CHAIN
Optimize your opportunities and minimize your problems from packaging to shelf.
WEEKLY DASHBOARD REPORT
Let us do this for you while you put the time you save to better use.
Our session last week with Terry Clear was EXCELLENT! He really helped us figure out what we need to be doing in NOVA.
Michelle- Customer Service Manager – May 2021
Joel and team have been extremely helpful in walking us through our first months of preparing to ship to Walmart. We avoided some major challenges because of their insights and direction, and they did a great job preparing us to stand on our own two feet. At this point, we may not be experts, but we feel much more confident in our understanding of Walmart requirements, our ability to know where to look when issues arise and what to look for.
Vince – Sourcing and Supply Chain – May 2021
So thankful for educating us on everything. We were struggling with so much, and now we're moving forward with a clearer vision. Thank you for the excellent service!!!
Angela- 3.3.21