Classes
Learn from teachers with decades of Walmart US and Walmart Canada experience who have been trained to teach adults.
Learn using content that is up-to-the minute with Walmart's procedures, practices and expectations.
Learn what you need to know to become a better partner with Walmart.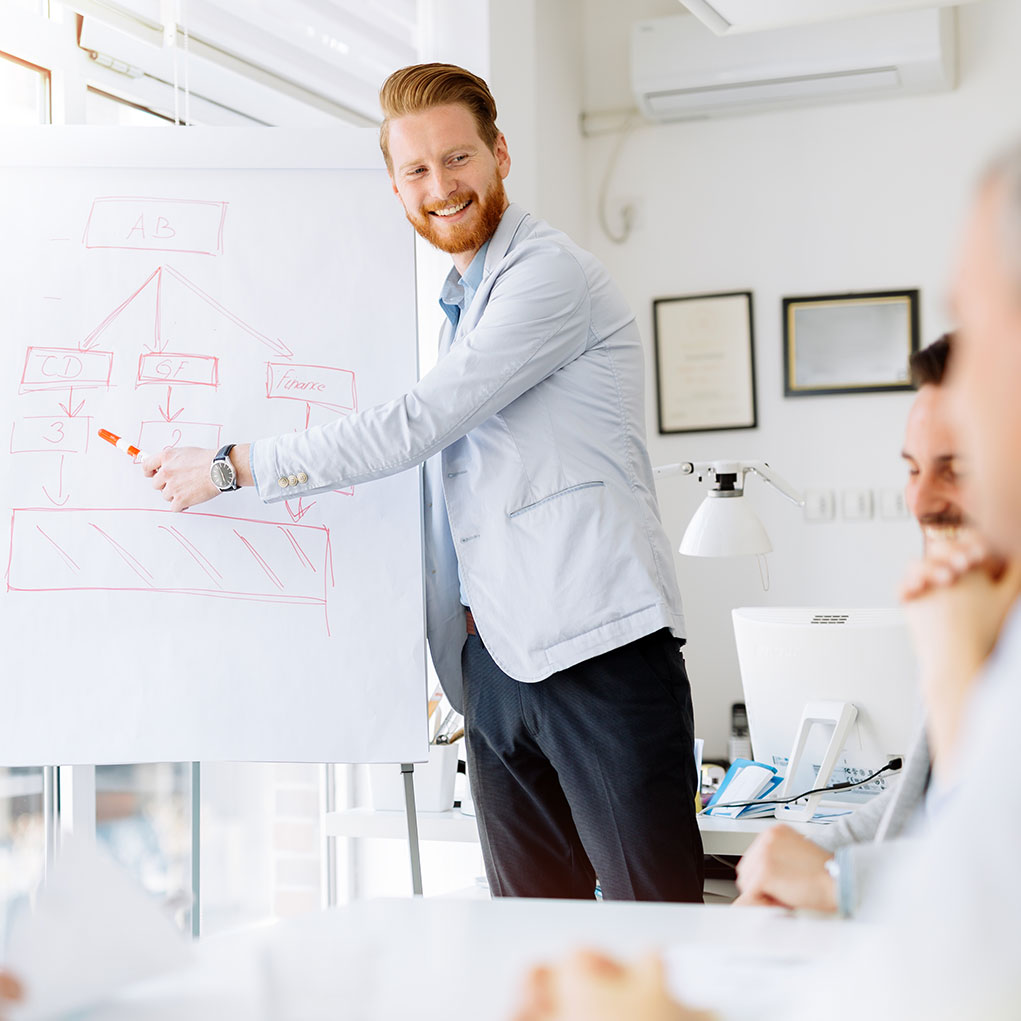 Click here to download a complete catalog of all current 8th & Walton classes.



Which Class Should I Take?
THIS GUIDE WILL HELP YOU SELECT THE BEST CLASS FOR YOUR NEEDS.
Custom training and Walmart consulting services are also available for you or your team.

Custom training: We will develop a customized curriculum specifically for your needs and train your group privately, using your data.

Walmart consulting: We will provide one-on-one time with an expert as well as full-service assistance from our team of consultants.
Click HERE to speak with a Retail Link® advisor to find out if this is a good option for you.