WHICH CLASS SHOULD I TAKE?
Puzzled about which class to take? Use the guide below to find out quickly. Just match your needs and readiness (on the left) to determine the recommended class (on the right). The black arrow at the right will take you directly to a full description of the class curriculum.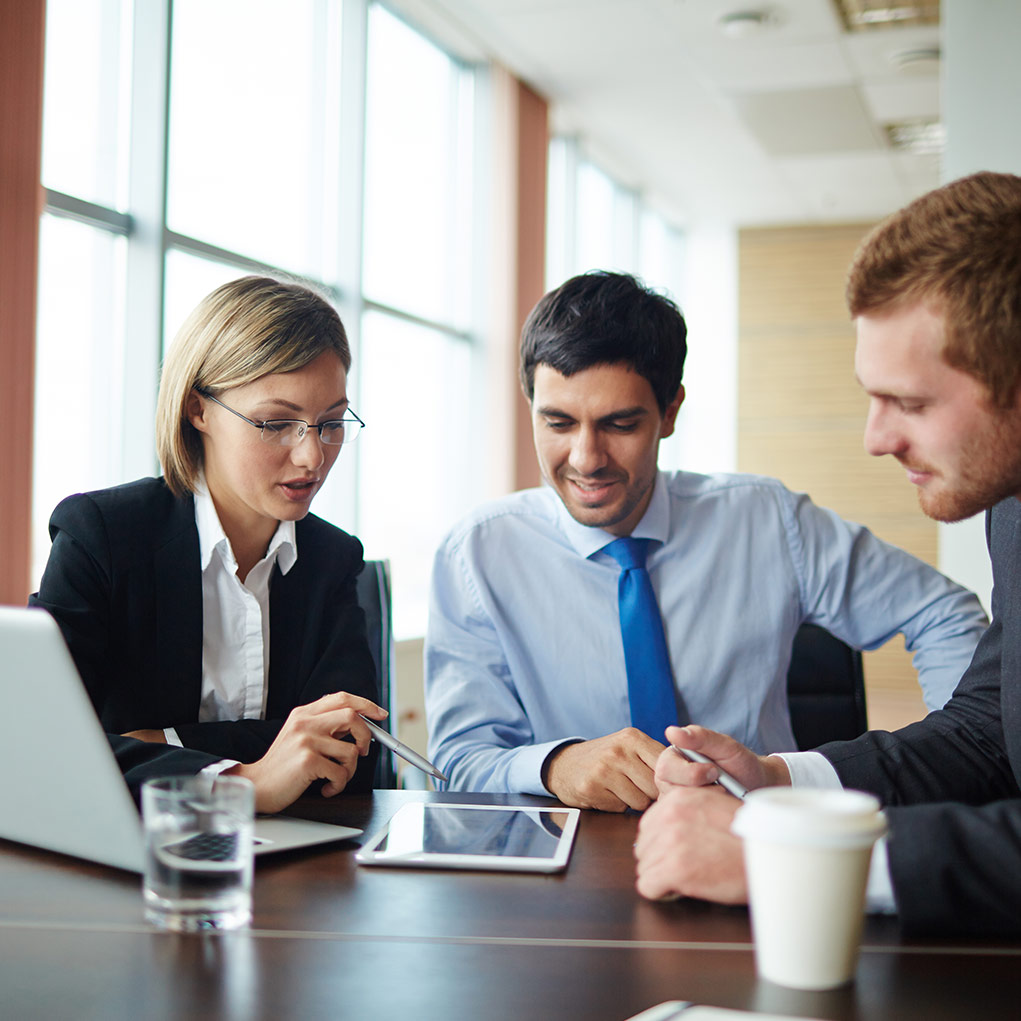 If you sell in Walmart
United States and…
If you sell in Walmart
Canada and…
If you have further questions about the classes, please complete the form below and include your specific questions.