Win with Walmart
Your journey with Walmart begins at 8th & Walton.
Our mission is to help responsible suppliers become better partners with Walmart so that more people have access to healthy, affordable, sustainable products.
Our classes — Retail Link® and Luminate, supply chain, and more — and our customized services will help you become a better partner with the world's most influential retailer.
Classes for Success
Improve your productivity and accuracy with Retail Link® and Luminate training.
Expand your knowledge of Retail Link®, Luminate, E-Commerce, Accounting, Supply Chain, and Item Management.
Reduce deductions and fines.
Our small Zoom classes are live and interactive, helping you become a better partner with Walmart immediately!
Customized
Help
Looking for more comprehensive assistance? Experts at StepWon, our affiliate, provide inclusive, customized help to lead you through every step of growing your Walmart business. That allows you time to focus on what you do best: product innovation, gaining other retailers, and managing your team.
What Our Students Say About Us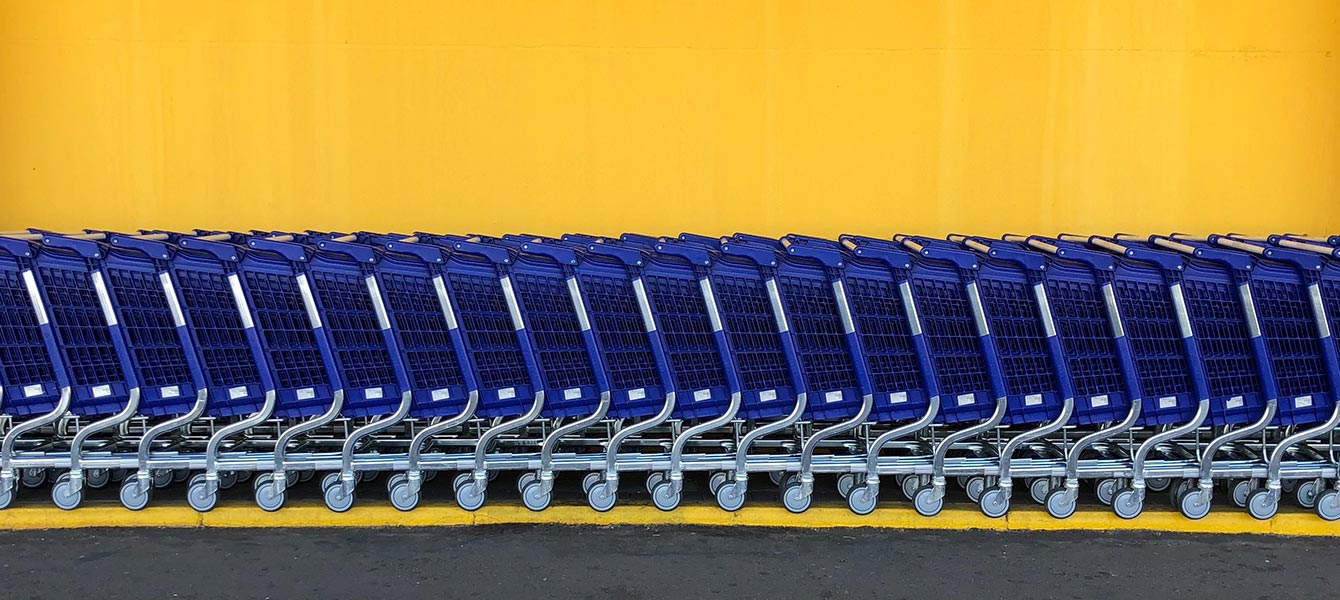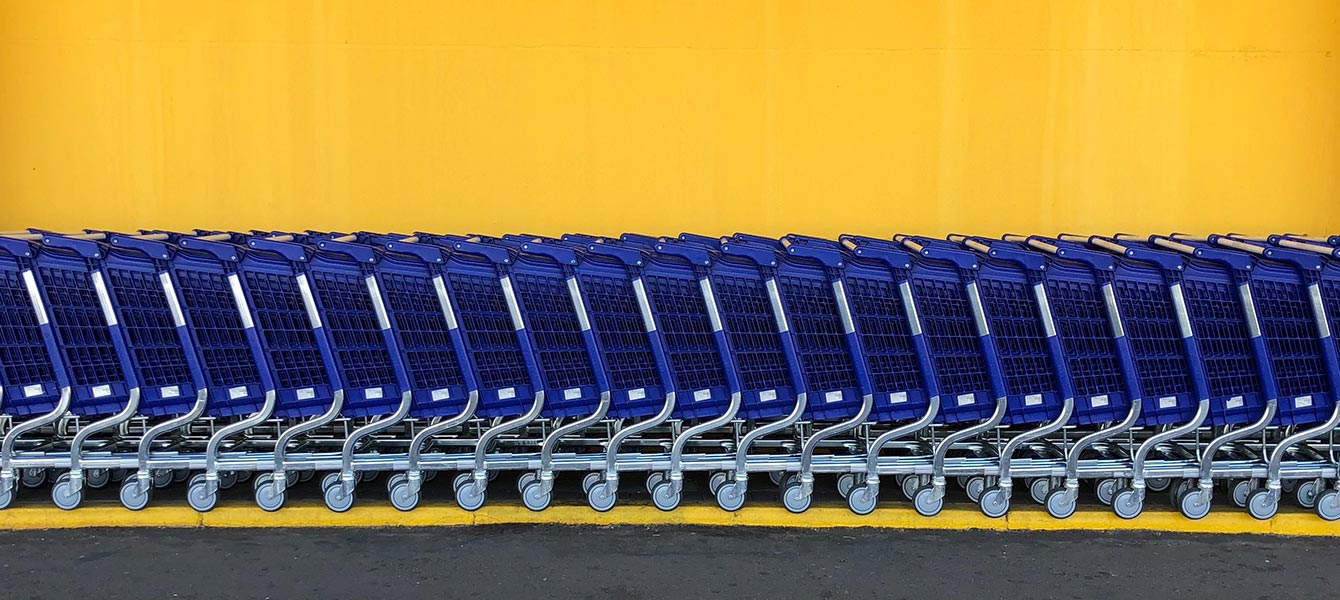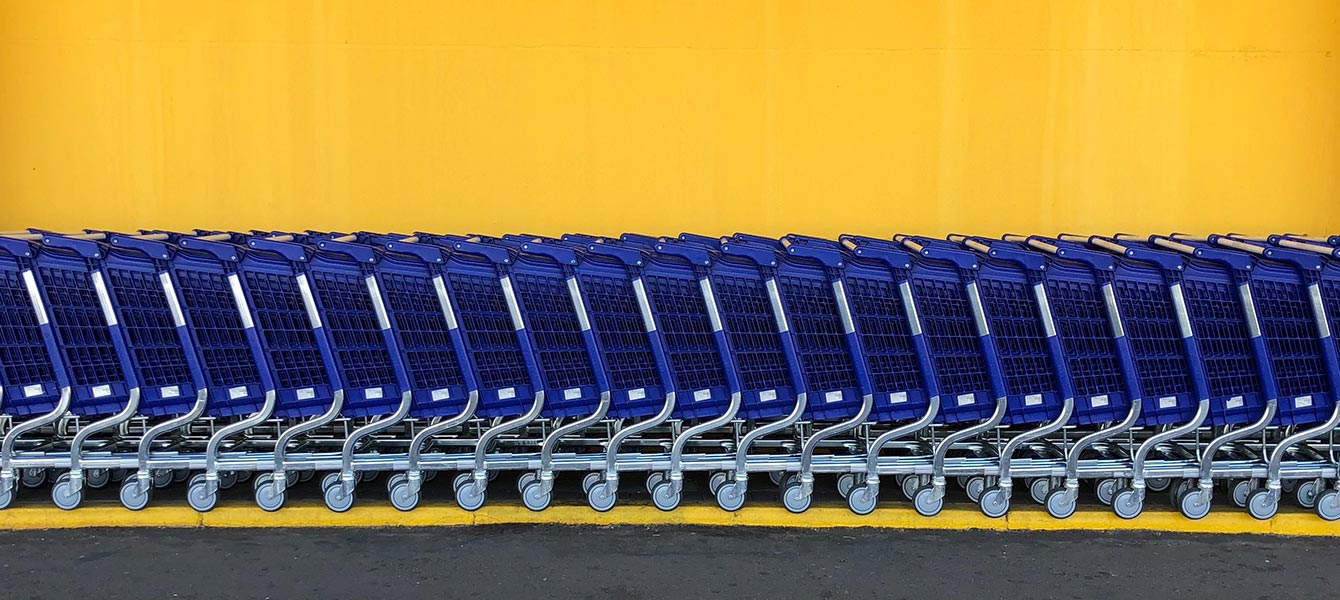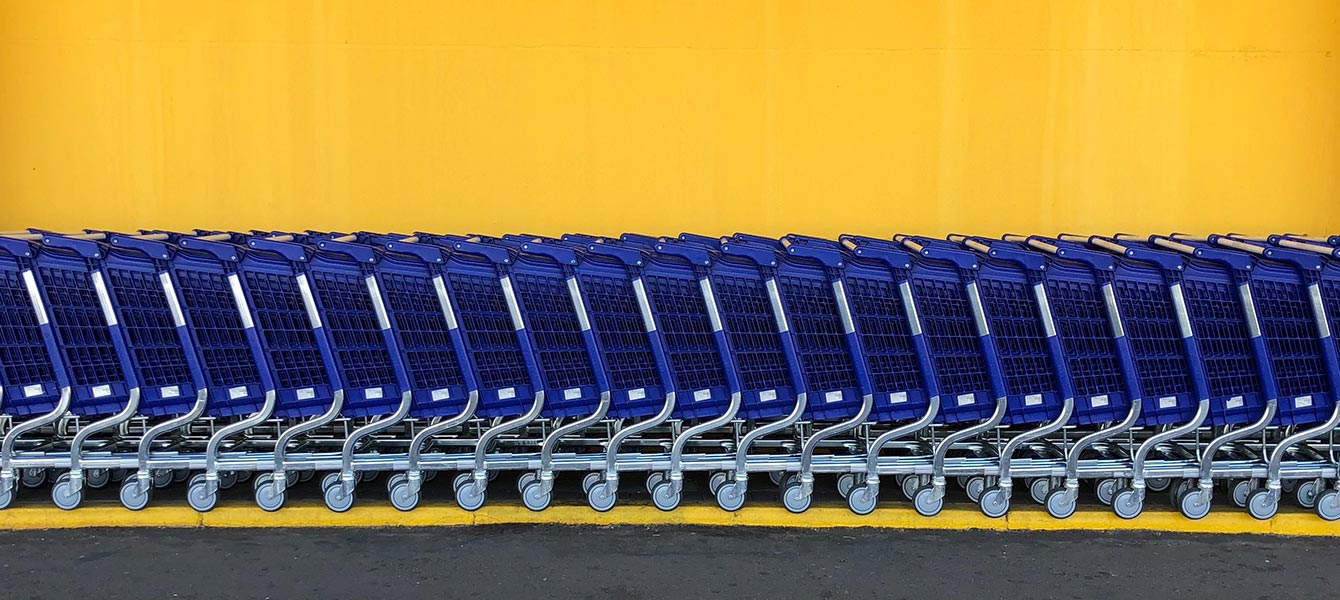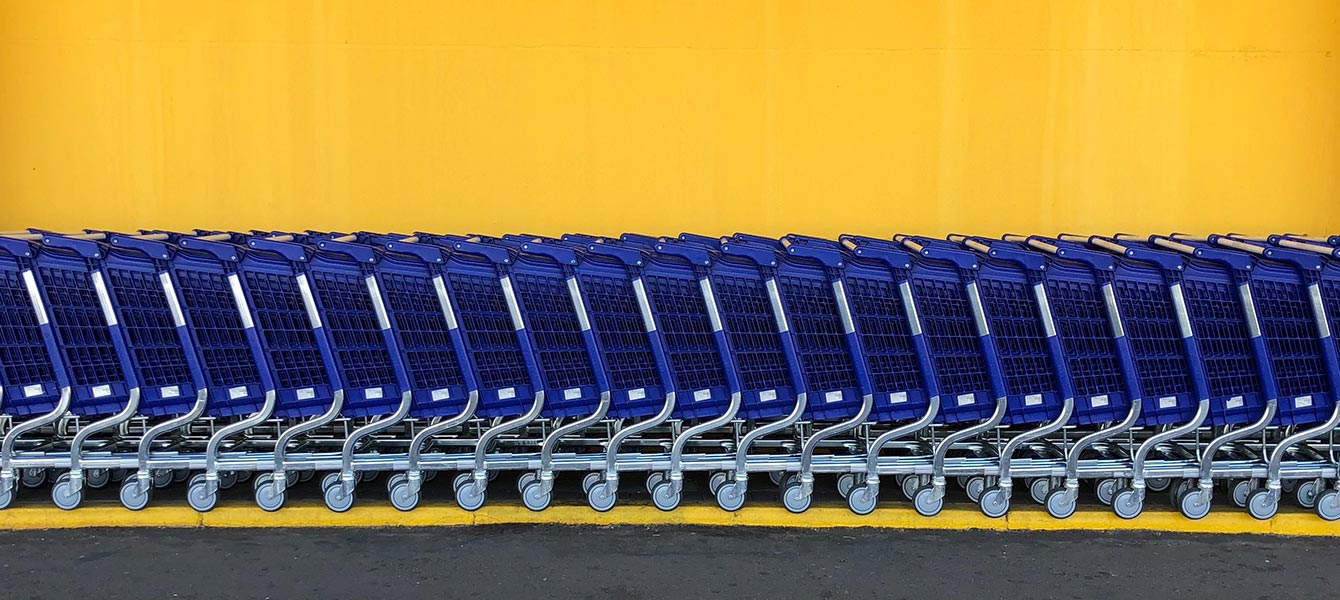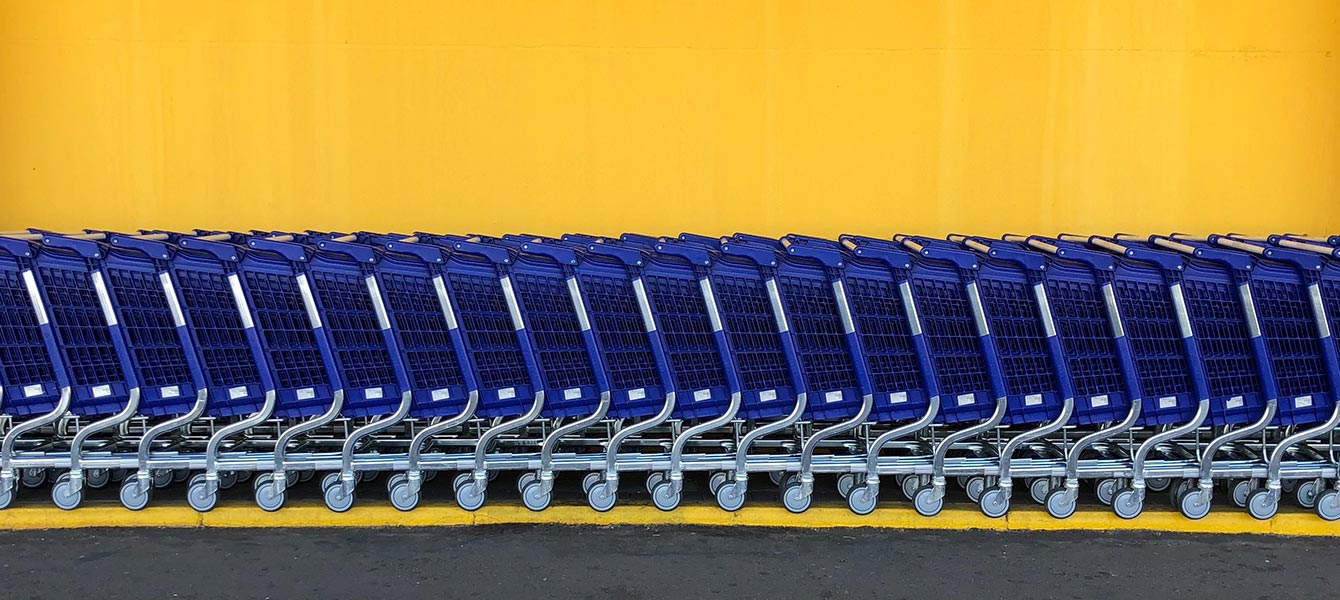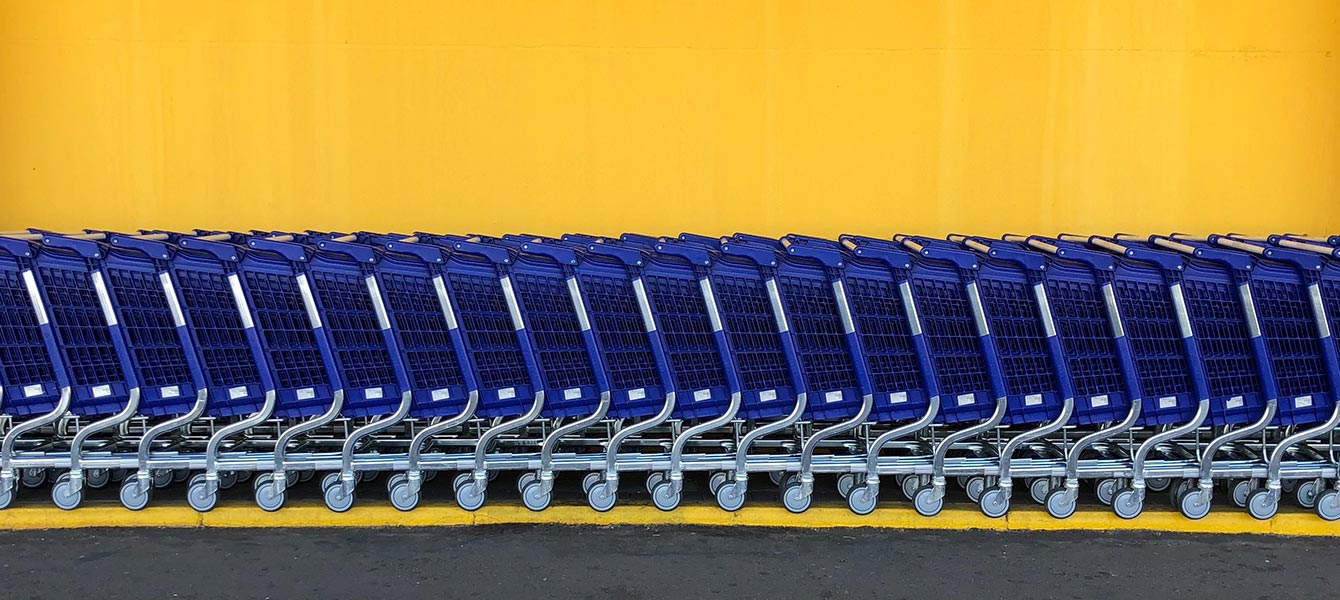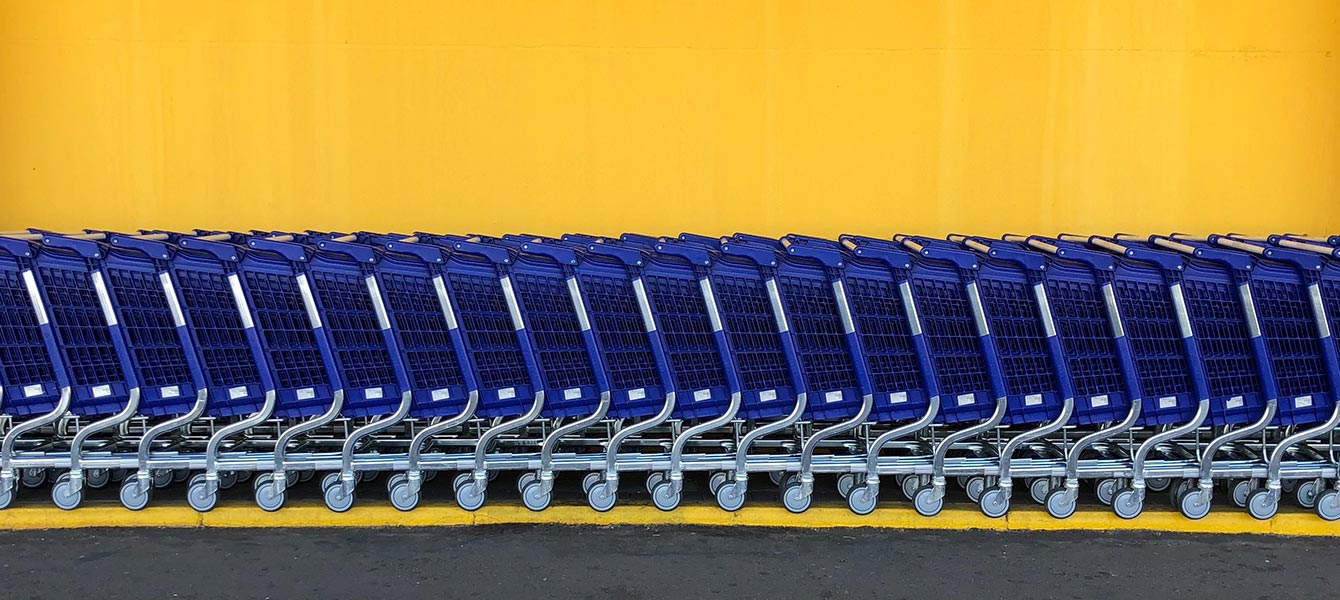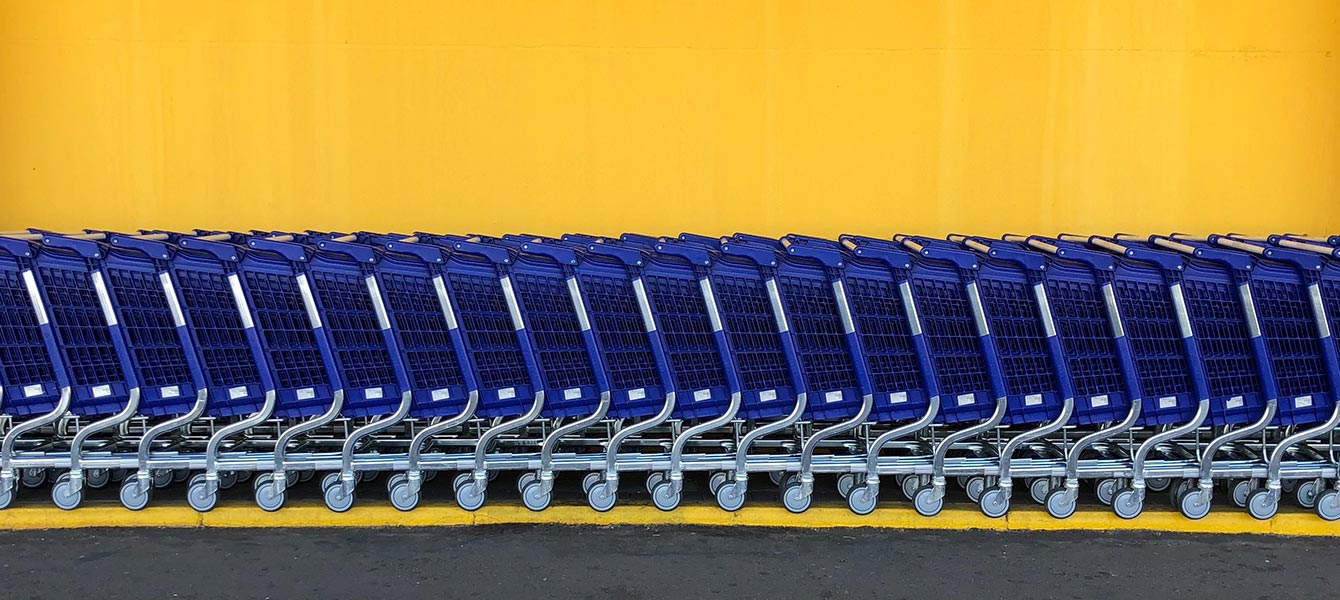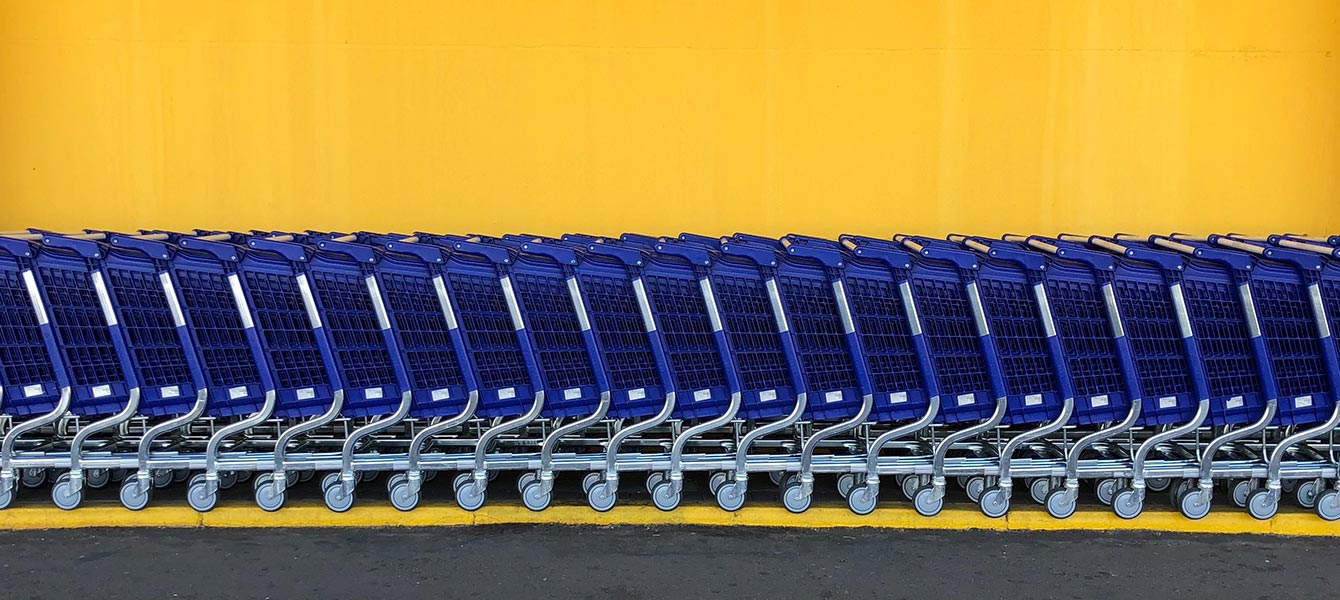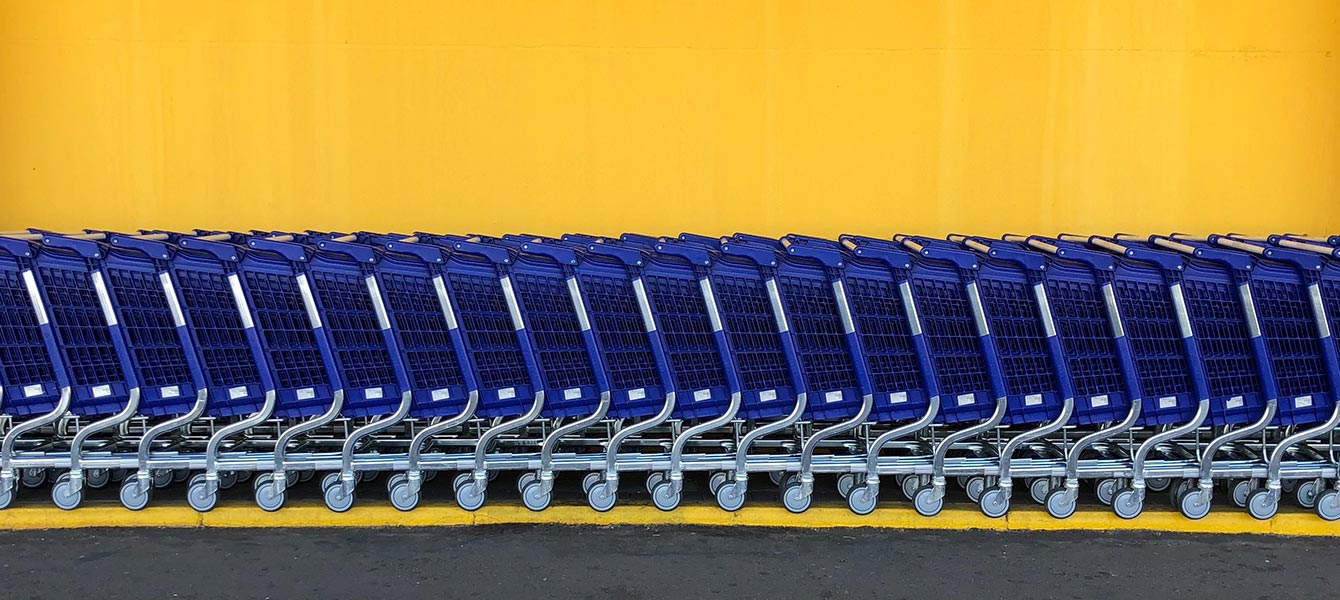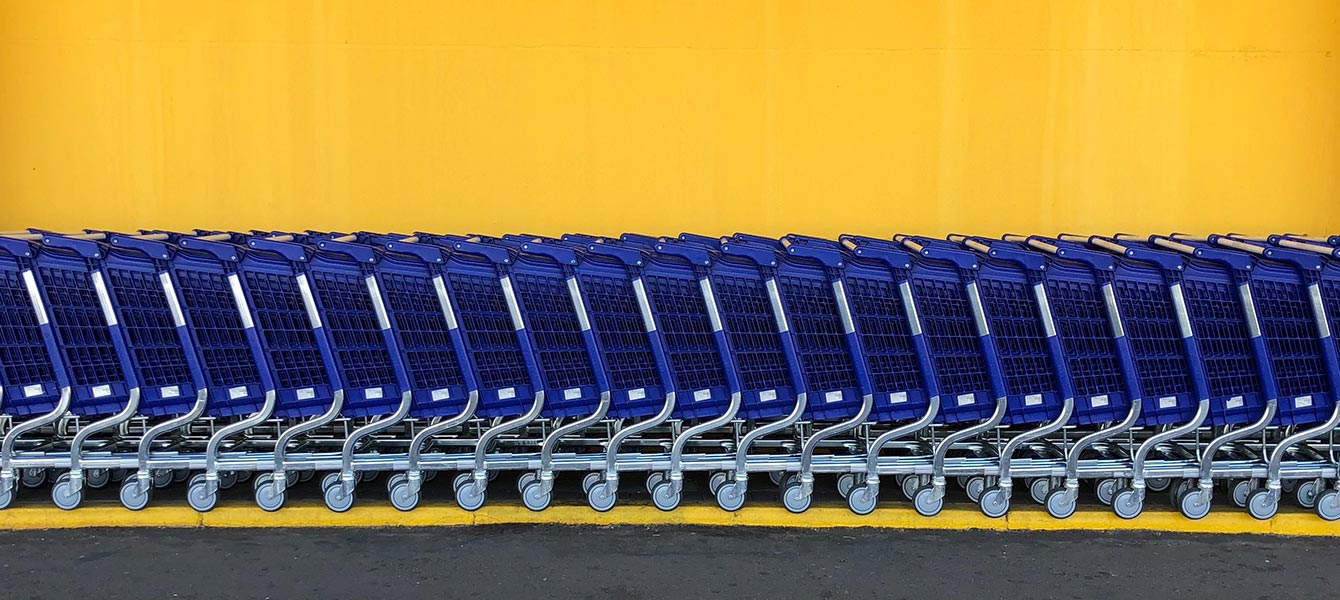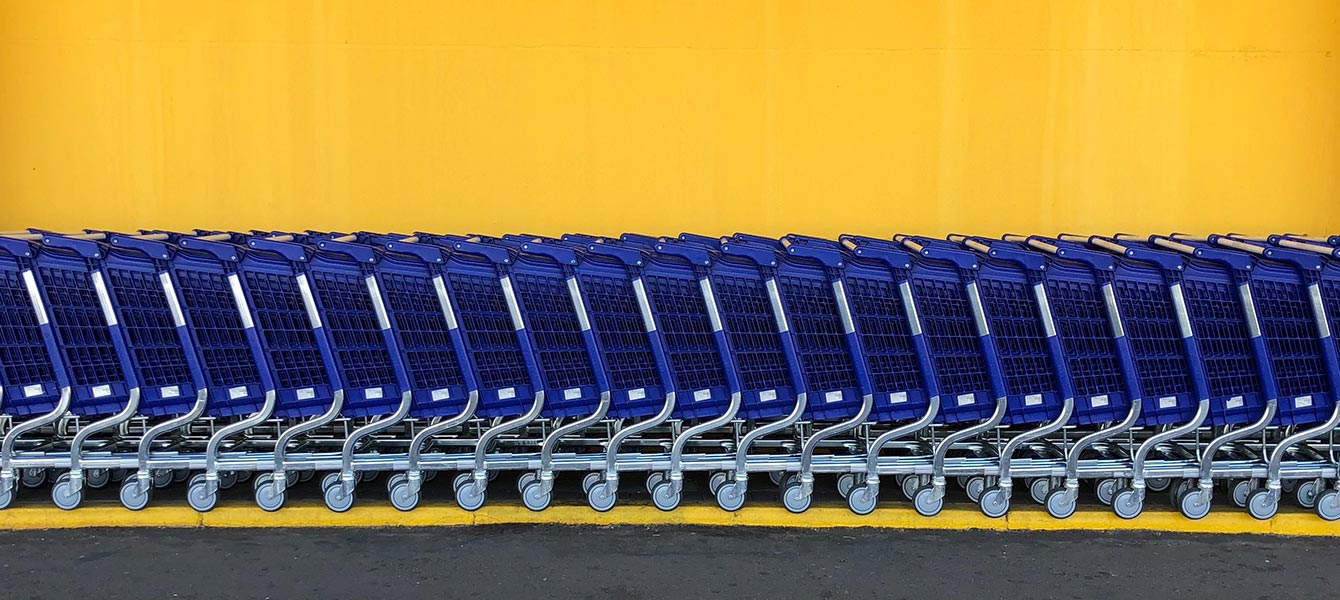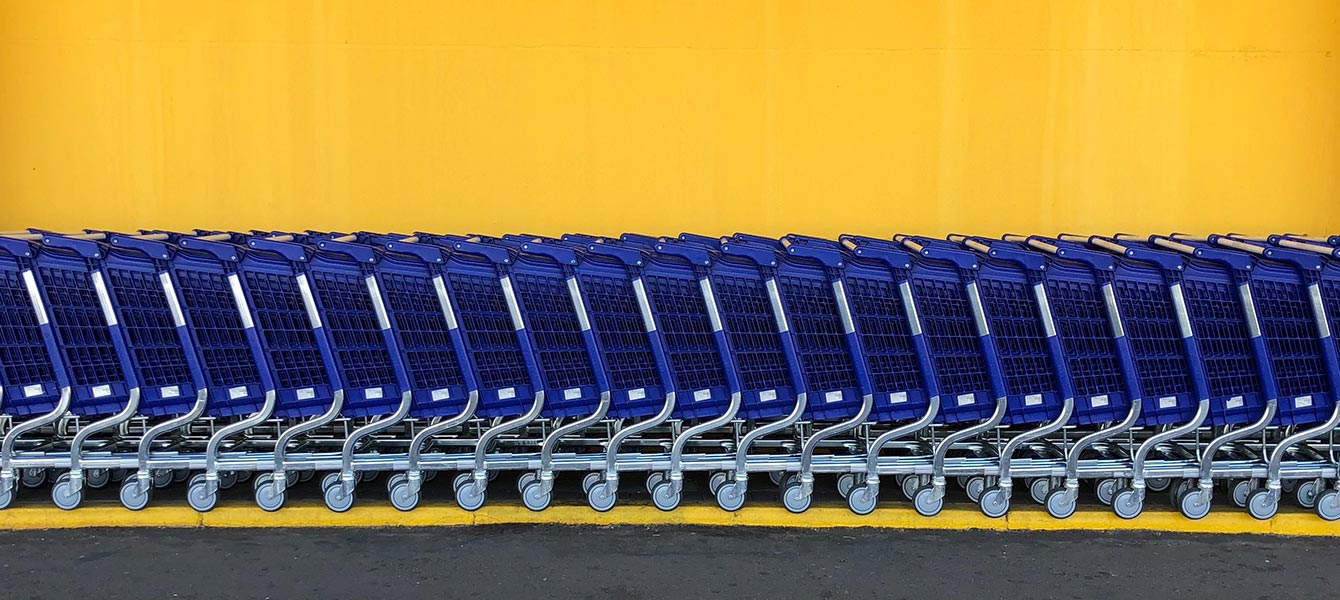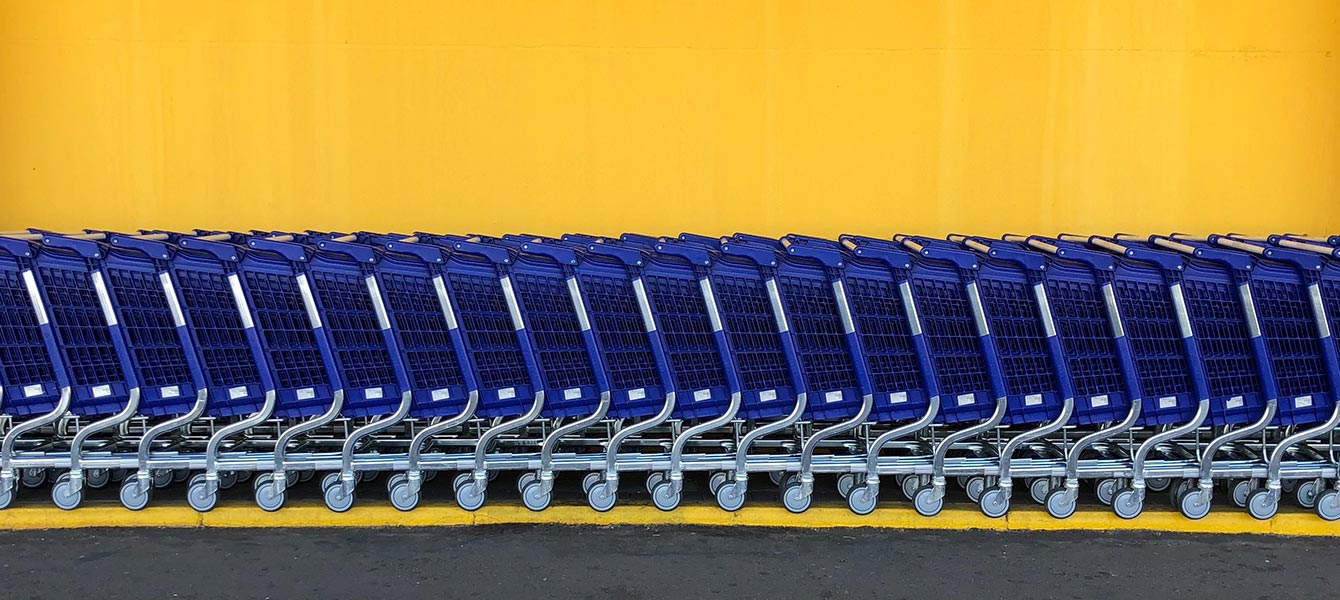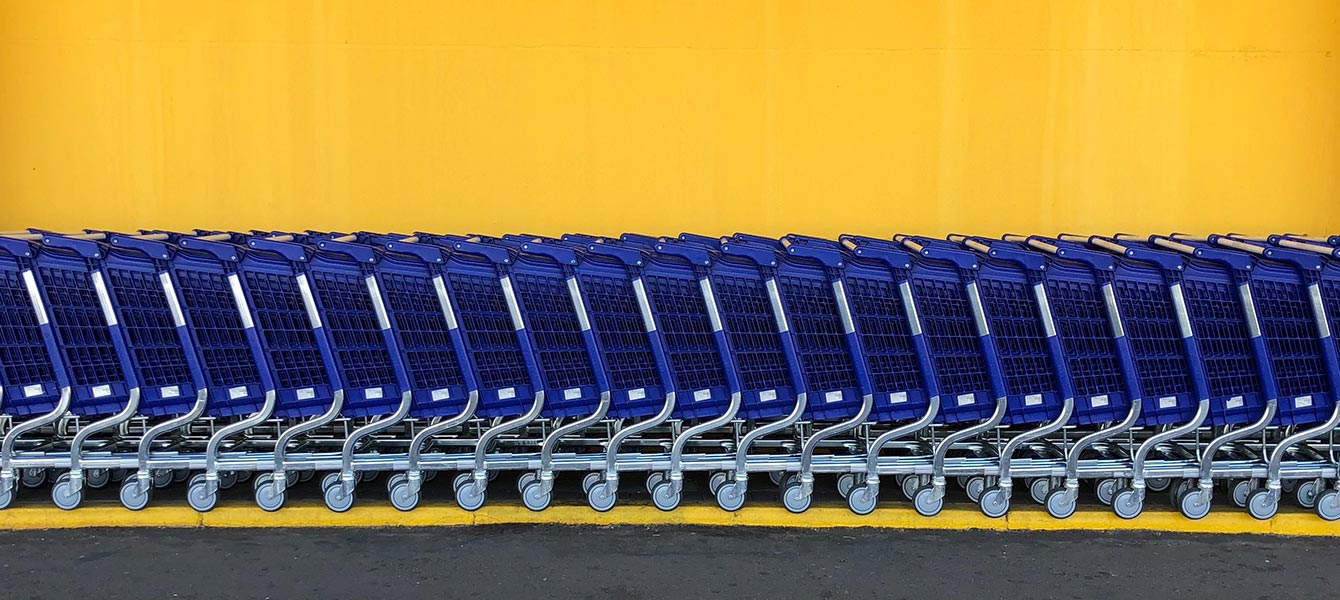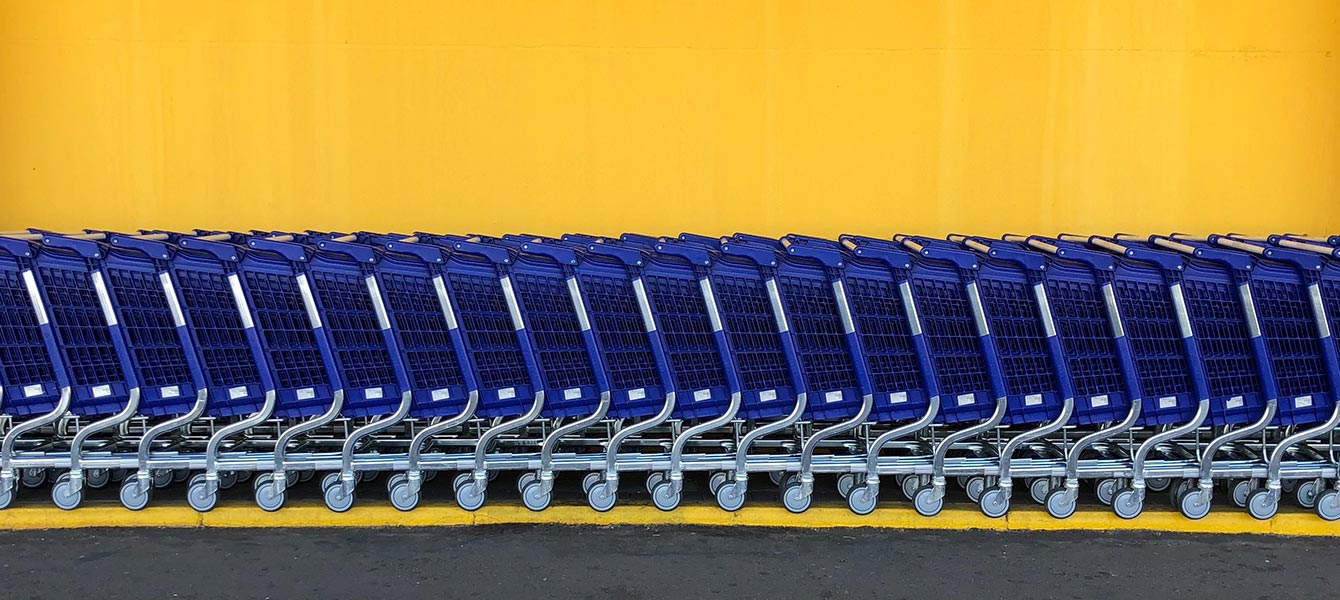 Who
We Are
We help you improve your Walmart business with premium classes such as Retail Link® and training courses that are relevant and highly productive. We also offer customized advisory services tailored to your company's individual needs.