TRAINING SUITES
8th & Walton developed its training suites specifically for the supplier who must learn an entire Walmart system and has limited time and money.
A suite provides significant benefits:
• A suite of classes provides a comprehensive body of knowledge through content that has been designed in a well-conceived sequence of learning.
• A supplier can practice new learnings after one class and ask the instructor questions during the next class.
• A supplier saves 10% or more when choosing a suite instead of individual classes.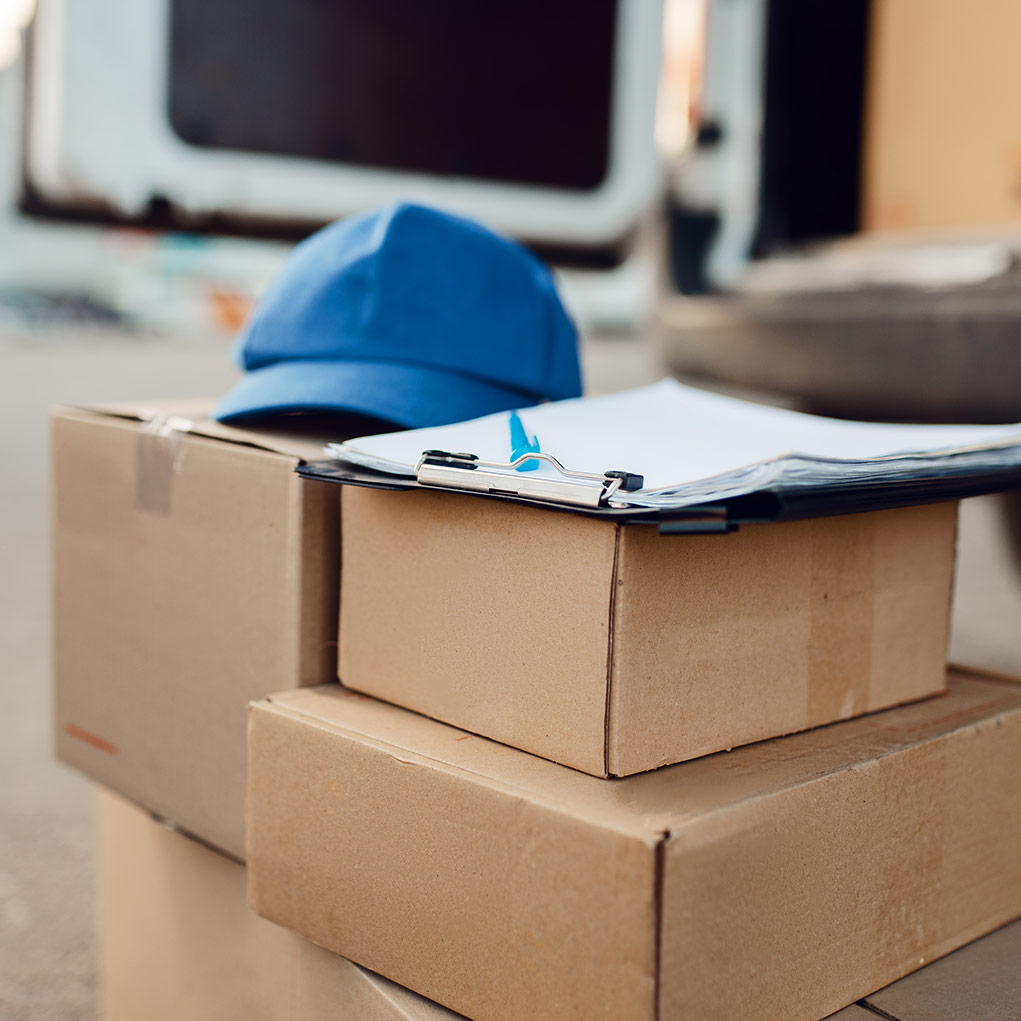 SET ASIDE TIME TO LEARN THE CORRECT PROCEDURES, THE MOST EFFICIENT METHODS, AND WALMART'S CURRENT EXPECTATIONS OF ITS SUPPLIERS. WHEN YOU COMPLETE THE TRAINING IN ANY OF THESE SUITES, YOU WILL HAVE A TRUE SENSE OF MASTERY.