ITEM MANAGEMENT
Learning Walmart's Item 360 is imperative. Managing your items is demanding. Doing it all properly requires accuracy, consistency and full knowledge of what Walmart expects at this moment. These Walmart item management classes provide a solid basis for success.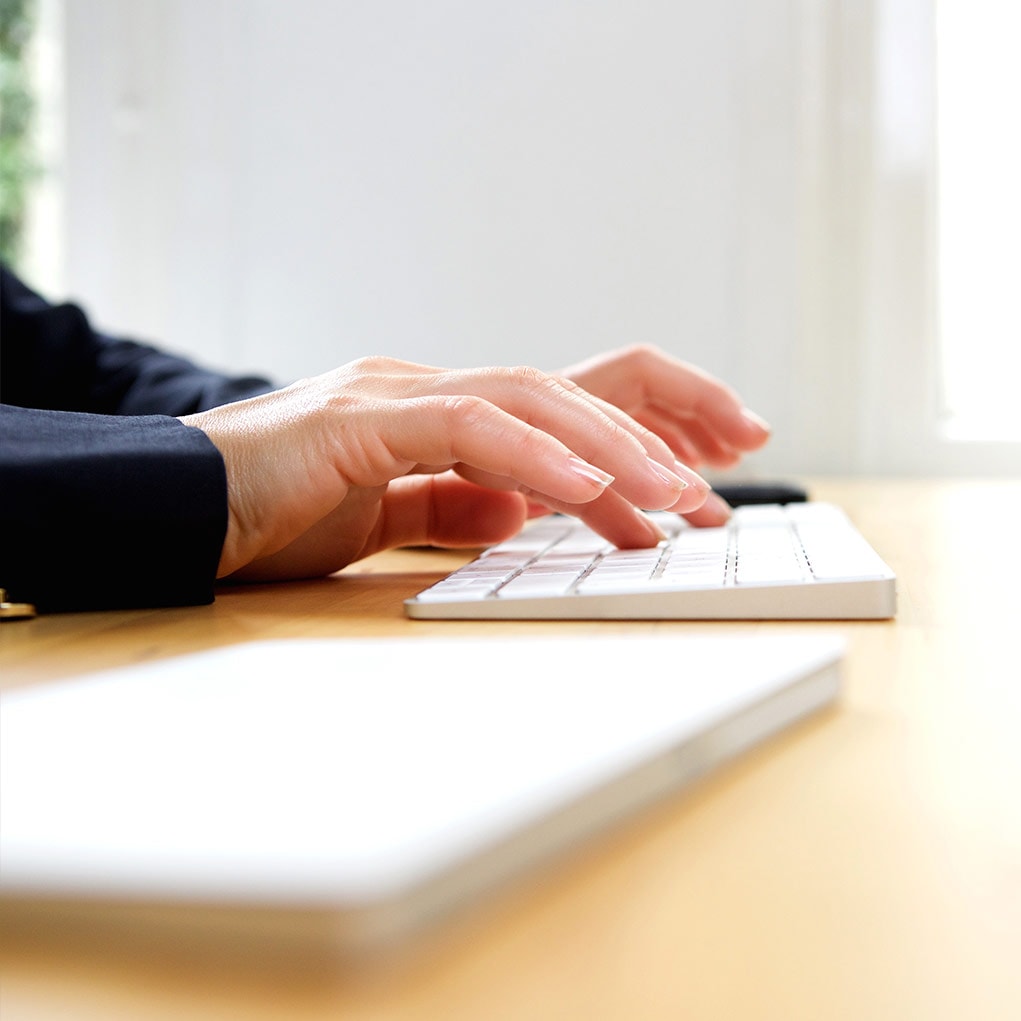 LEARN HOW TO ENTER AND MAINTAIN YOUR WALMART ITEMS QUICKLY, ACCURATELY AND THOROUGHLY. MASTERING ITEM 360 — WALMART'S LATEST EXPECTATION OF ITS SUPPLIERS — IS A MUST.
NOTES:
Content for this class was revised 1/30/23.
These classes are for US suppliers working with Walmart.com and/or Walmart brick-and-mortar stores.