ITEM MANAGEMENT
Learning Item 360 is imperative, and managing your in-store items is a demanding process. Doing it all properly requires accuracy, consistency, and a vast knowledge of what Walmart expects at this moment.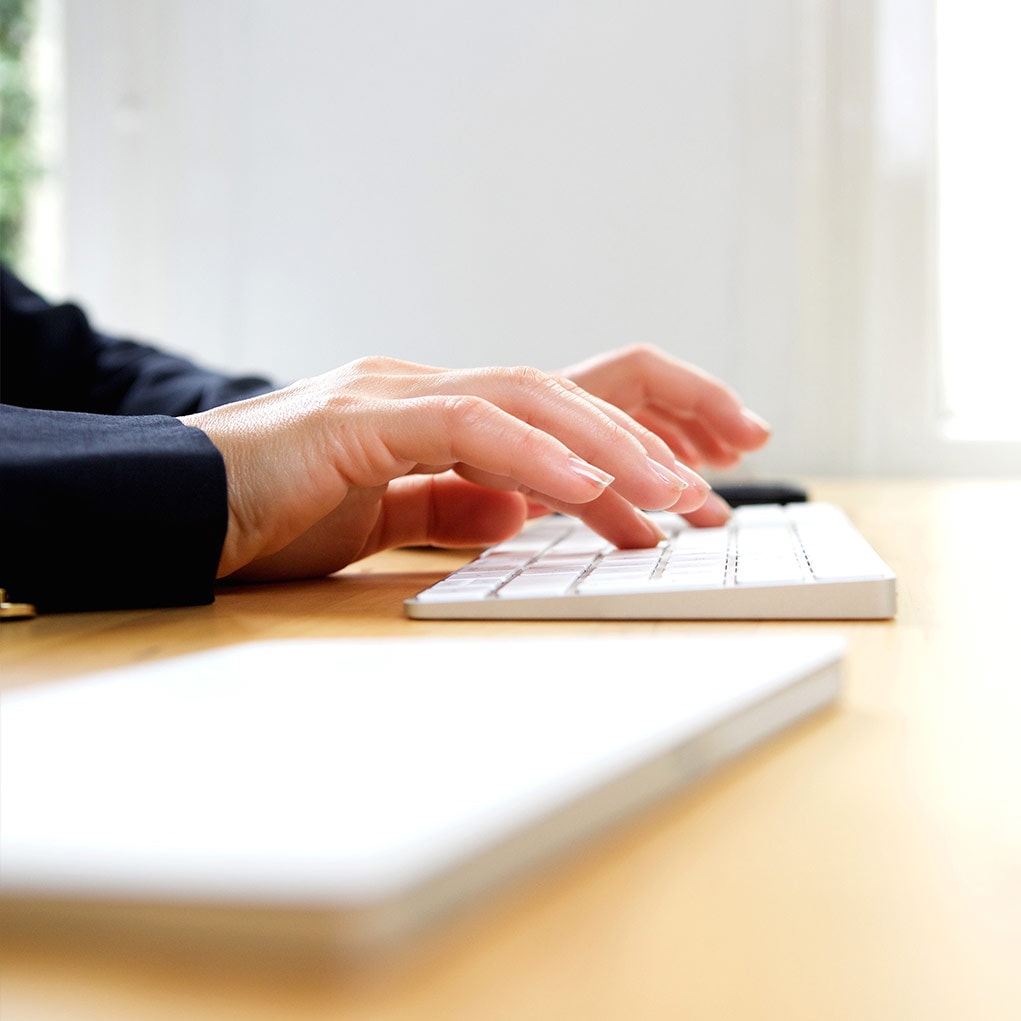 LEARN HOW TO ENTER AND MAINTAIN YOUR ITEMS SMOOTHLY, EFFICIENTLY, AND ACCURATELY. BEING ON BOARD WITH ITEM 360 — WALMART'S LATEST EXPECTATION OF ITS SUPPLIERS — IS A MUST.
Now for both those supplying to Walmart.com and Walmart brick-and-mortar stores in the US.