ABOUT US
Ours is a strong team, one built on respect and trust. Each of us places a high value on honesty, excellence, determination, and a positive attitude. Without exception, every member eagerly strives to delight each client. Beneath all that dedication and hard work is a foundation of humility and gratitude.
With over 280 years of combined Walmart and Walmart supplier experience, the best-in-class staff of 8th & Walton has made it the gold standard for education, training, and advisory services for Walmart suppliers.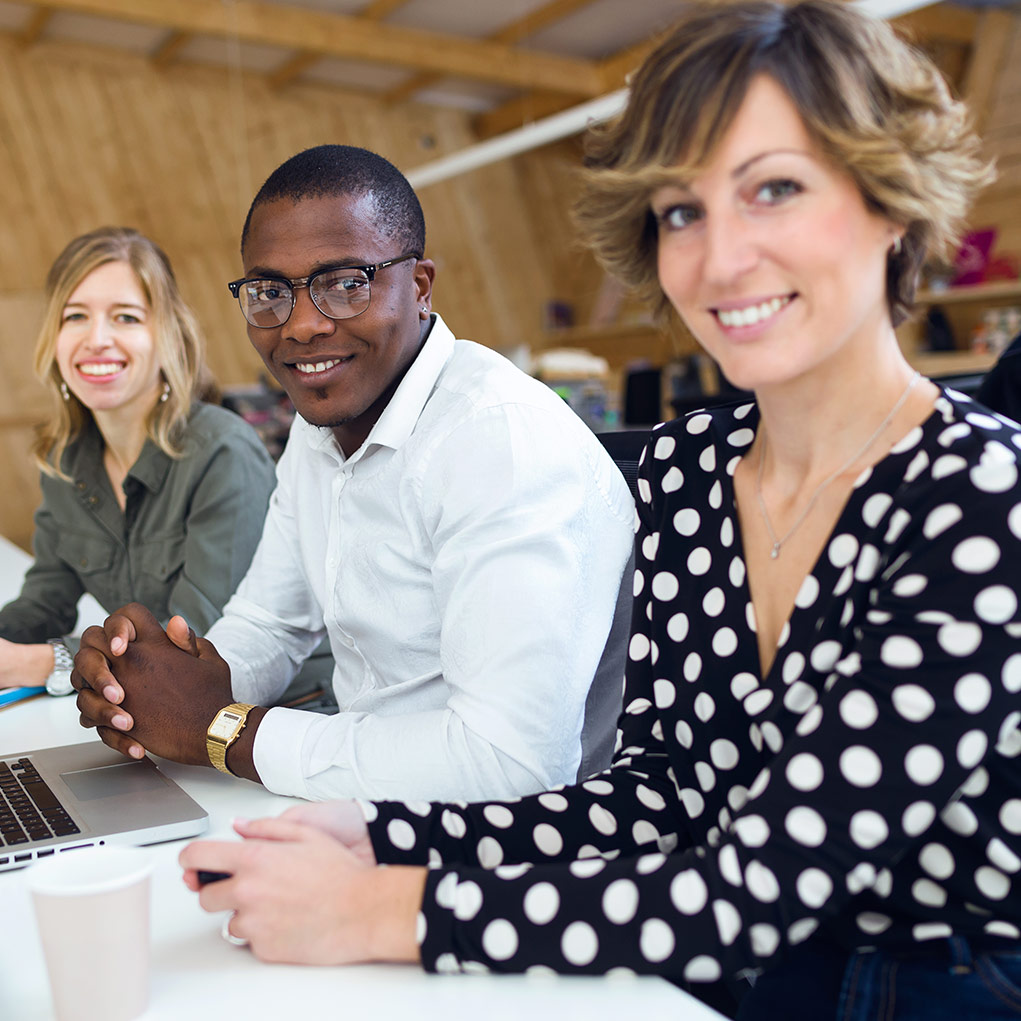 Who We Are
Our mission is to help responsible suppliers become better partners with Walmart so that more people have access to healthy, affordable, sustainable products.
We have helped hundreds of CPG companies in their efforts to be better supplier partners to the world's most influential retailer.
We empower our clients through classroom education and advisory services, as well as a full suite of media resources.
We are a certified B Corp company.
We donate 5% of our revenues to charities each year.
History of 8th & Walton
Since its beginning in 2006, 8th & Walton has helped Walmart suppliers through its Retail Link® classes and advisory services. From decades-old, global suppliers to upstart, disruptive entrepreneurs, 10,000 Walmart suppliers have benefited from the knowledge and dedication of 8th & Walton's advisors and instructors.
2014
Jeff Clapper purchased 8th & Walton. Under Clapper's direction, the company's mission was crystalized: To help suppliers become better partners with Walmart.
2016
8th & Walton launched 8th & Walton Canada, recruiting a team of in-country, on-site Walmart Canada experts to provide classes and services in Mississauga, Ontario, to suppliers selling products through Walmart Canada.
2017
8th & Walton expanded and refined its webinar program, offering over a dozen live, on-line classes for Walmart and Sam's Club suppliers all over the country.
2019
8th & Walton formed StepWon, an affiliate that serves its expanding advisory business.
2022
Walmart selects 8th & Walton as an official service provider in its Walmart Start program for new suppliers.
2022
8th & Walton becomes the second certified B Corp company in Arkansas, joining the 7,000 world-wide that strive to make business a force for good.
Learn more here
Did You Know…
The name 8th & Walton reflects the intersection of two significant streets in Bentonville, Arkansas: 8th Street and Walton Avenue, the longtime location of both Walmart's Home Office and 8th & Walton.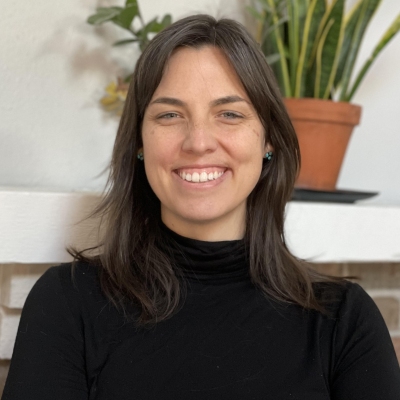 Annie Nelson
Executive Assistant
Annie Nelson
Executive Assistant
[email protected] | (479) 715-6700
Annie Nelson brings keenly developed organizational skills and a tireless reach for excellence to 8th & Walton. Her can-do attitude was honed while successfully running her cottage bakery in Northwest Arkansas (The Family Crumb), a passion she continues to enjoy. A graduate of Columbia College and a certified yoga instructor, Annie has an effervescence and sunny disposition both clients and team mates appreciate.
Walmart Supplier Consulting Services
Our experts provide solutions-based advisory services for suppliers to address specific challenges. Common areas of focus include item file setup and maintenance, omnichannel enhancement, compliance and fine reduction, Walmart's Supplier Performance Scorecard, and deep-dive reporting.
Our team also includes highly specialized experts in key areas like e-commerce, accounting, supply chain, compliance, packaging, and food safety.
Experts can evaluate your business for potential challenges and opportunities and provide a step-by-step action plan to resolve issues.
Retail Link® and Other Training
We deliver relevant, timely class content taught by expert facilitators on topics that offer both immediate and long-term results for a supplier's Walmart business.
To accommodate different learning styles and business needs, we offer live, interactive Zoom webinars and on-site customized training using the supplier's own data.
In addition to courses for Walmart U.S. suppliers, classes have also been developed specifically for suppliers selling in Walmart Canada.
Contact Us
Are you looking for ways to improve your Walmart business? We can help! Fill out the form below to schedule a free 15-minute consultation.