SUPPLY CHAIN
Learn how to get your product on the Walmart shelf successfully. Our experts will show you how to manage POs and inventory, improve your OTIF score, meet Walmart's SQEP expectations, and avoid penalties.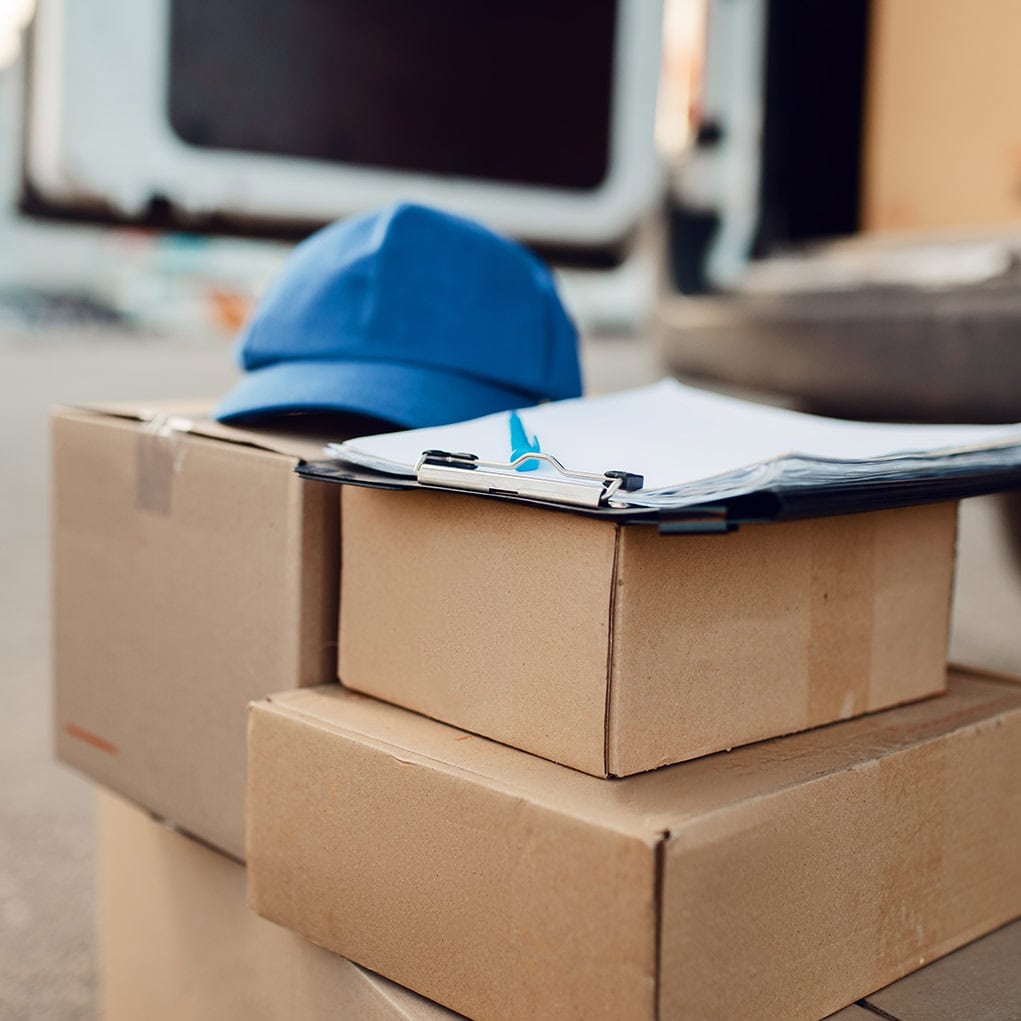 YOUR SUCCESS WITH WALMART IS DEPENDENT ON YOUR HAVING THE RIGHT PRODUCT IN THE RIGHT PLACE AT THE RIGHT TIME. LEARN HOW TO OPTIMIZE EACH CRITICAL STEP OF YOUR SUPPLY CHAIN.

These classes are taught by advisors with decades of supply chain experience at Walmart and as Walmart suppliers themselves. in addition, they pride themselves on being current and so maintain up-to-the-minute content.
Supply Chain Training Suites have been developed for those who are new to supply chain or new to Walmart and must hit the ground running. There is a 10% discount for all suites.