E-COMMERCE
To truly succeed with Walmart, you must learn its online requirements and preferences. Walmart's omnichannel continues to grow, and your sales can grow with it.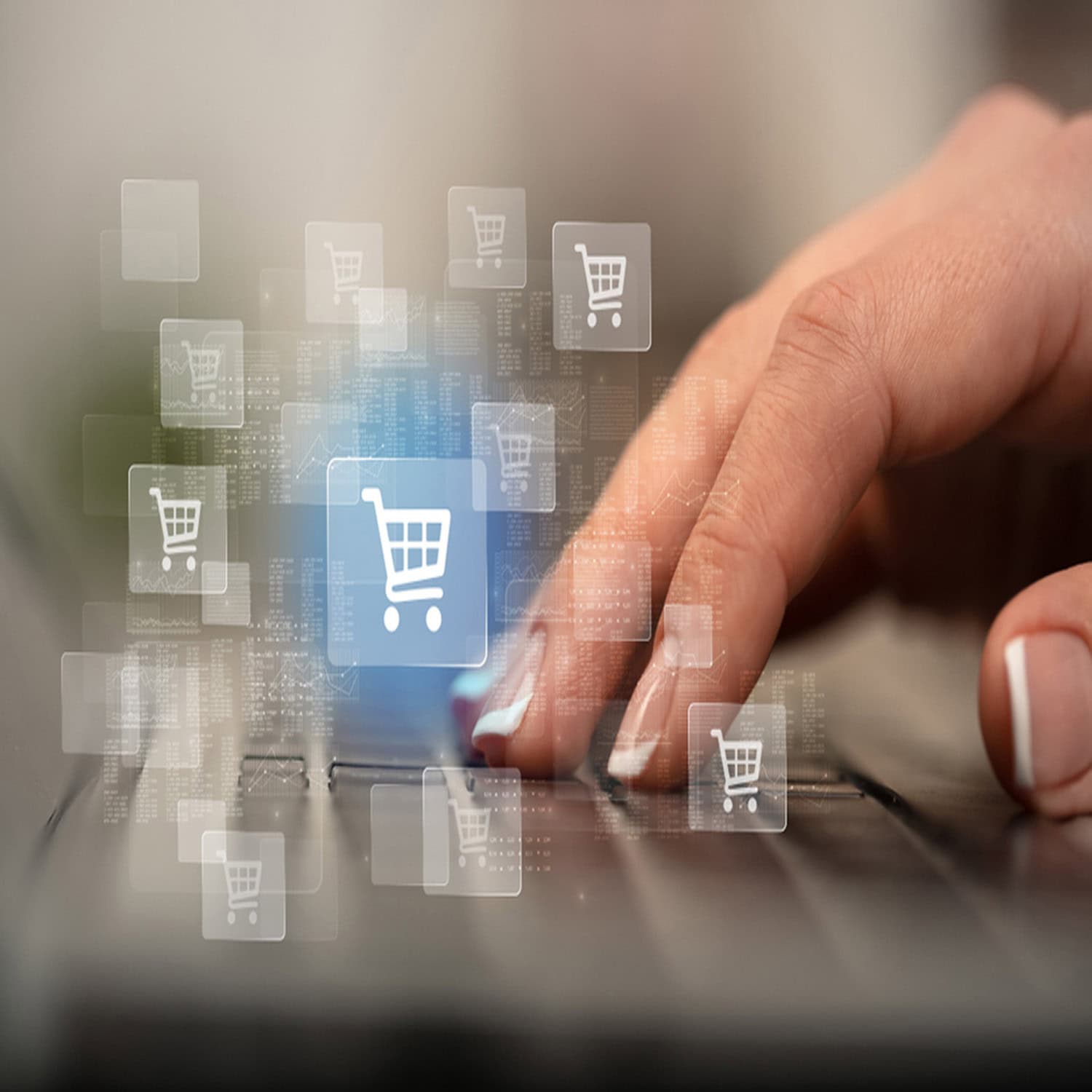 LEARN WHAT YOU MUST KNOW TO SUCCEED IN WALMART'S E-COMMERCE. THE MORE YOU LEARN TODAY, THE BETTER PREPARED YOU WILL BE FOR TOMORROW'S INEVITABLE CHANGES.
US
Classes
Learn the skills and techniques you need to effectively sell on Walmart's Marketplace. Once you have mastered them, you will be in control of your own online store with the largest customer base in the world. For vendors who are already approved by Walmart.
LEARN MORE