E-COMMERCE
To truly succeed with Walmart, you must learn its online requirements and preferences. Walmart's omnichannel continues to grow, and your sales can grow with it.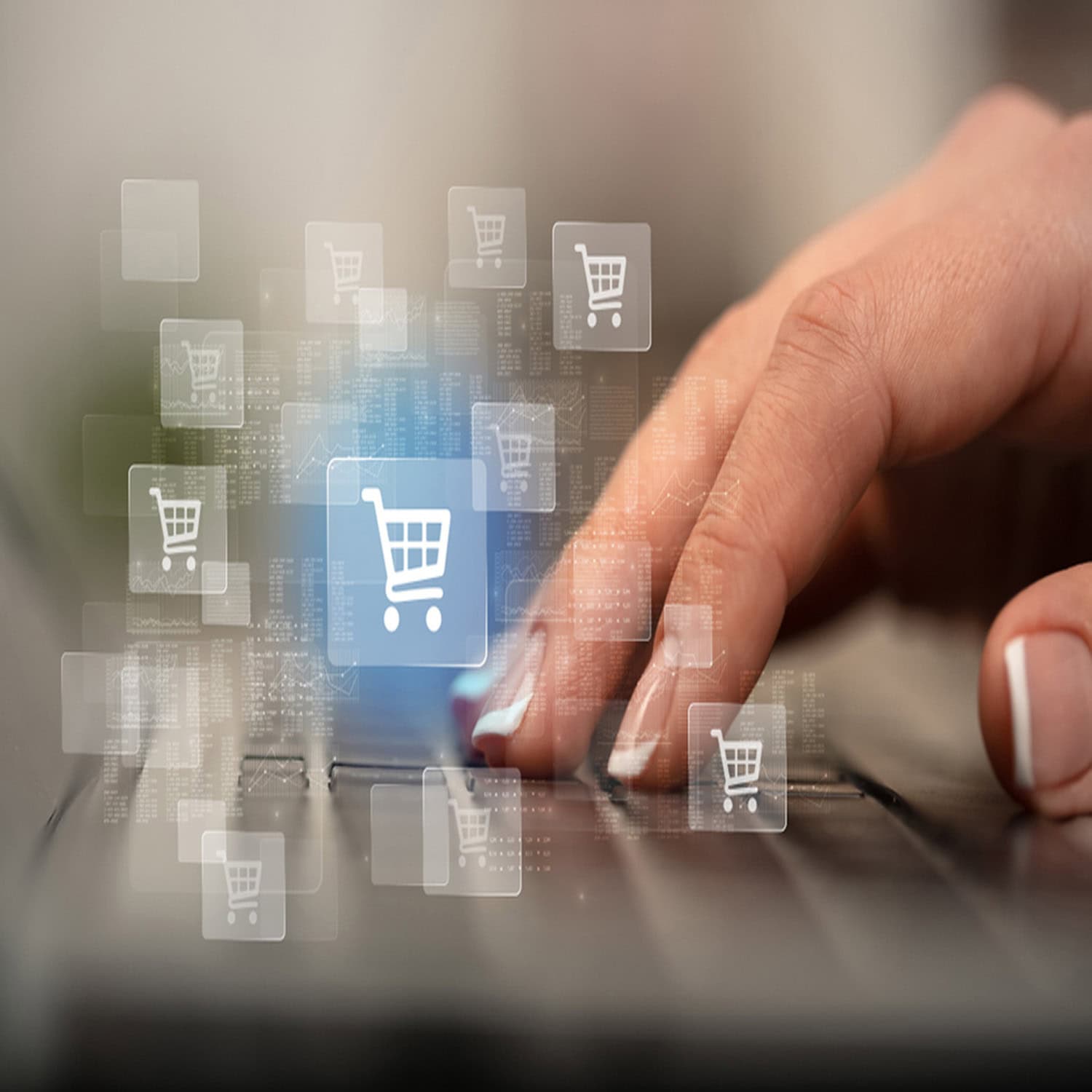 LEARN WHAT YOU MUST KNOW TO SUCCEED IN WALMART'S E-COMMERCE. THE MORE YOU LEARN TODAY, THE BETTER PREPARED YOU WILL BE FOR TOMORROW'S INEVITABLE CHANGES.
US
Classes
Set aside your frustrations, and turn the page on e-commerce reporting. 8th & Walton professionals focus on Walmart.com as it is today. Follow their guidance so that your reports are accurate and easier to create. Stop building reports that present inconsistent data. Get a clear and consistent picture of your online sales and supply chain reality.
LEARN MORE