ACCOUNTING
Walmart suppliers must be in control of their numbers. Nothing is more critical to the success of your business than knowing Walmart's accounting practices, procedures, and expectations.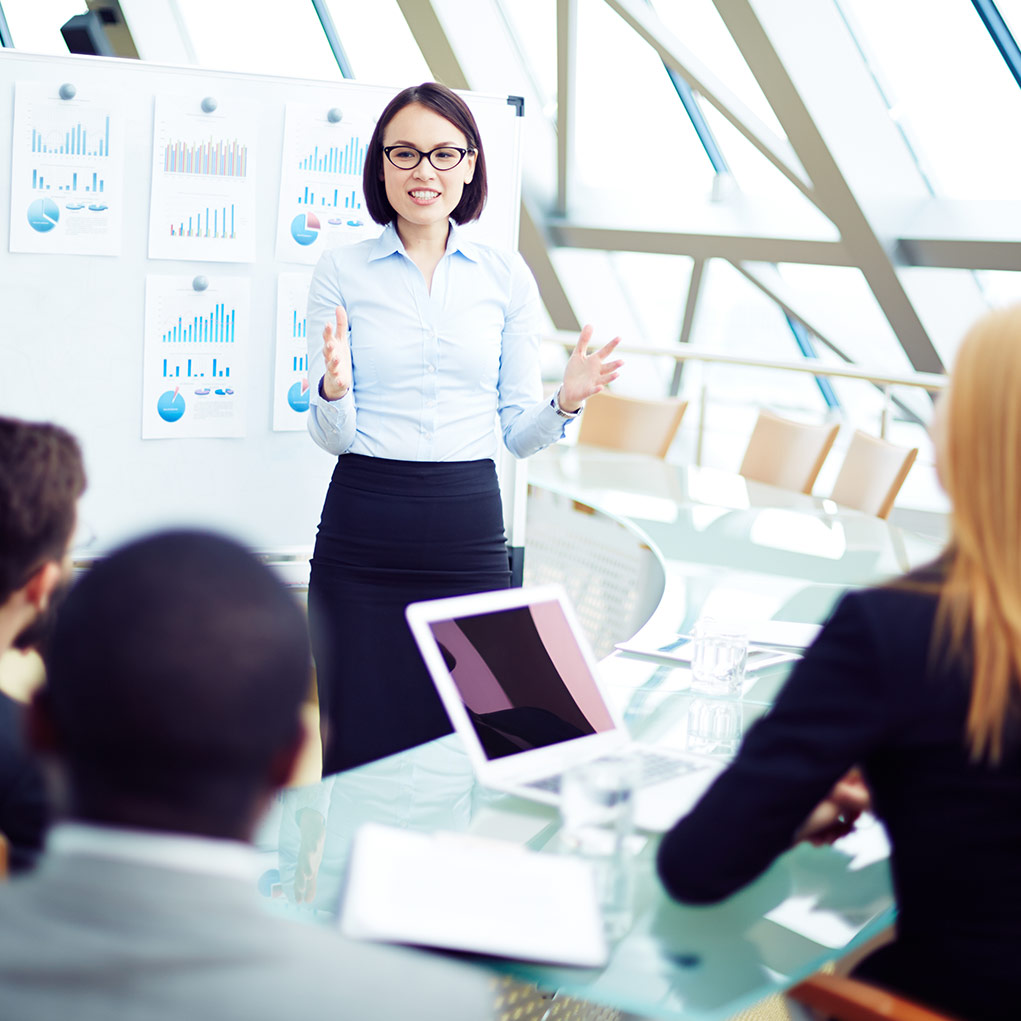 STAYING CURRENT WITH WALMART'S ACCOUNTING PRACTICES IS A LEADING INDICATOR OF PROFITABILITY. ACCOUNTING ACCURACY IS IMPERATIVE.
Canadian
Classes
This Walmart accounting class reviews the entire Walmart accounting process for suppliers. You will learn how to optimize your cash flow through effective use of POs, deduction resolution and Walmart's expectations of its suppliers.
LEARN MORE