RETAIL
LINK®
New to Walmart or Retail Link®?
Taking on a role that requires greater knowledge of Retail Link®?
These Retail Link® classes allow you to master Walmart's online hub for data, documentation, reports and special applications. Learn from seasoned experts who have your best interest at heart.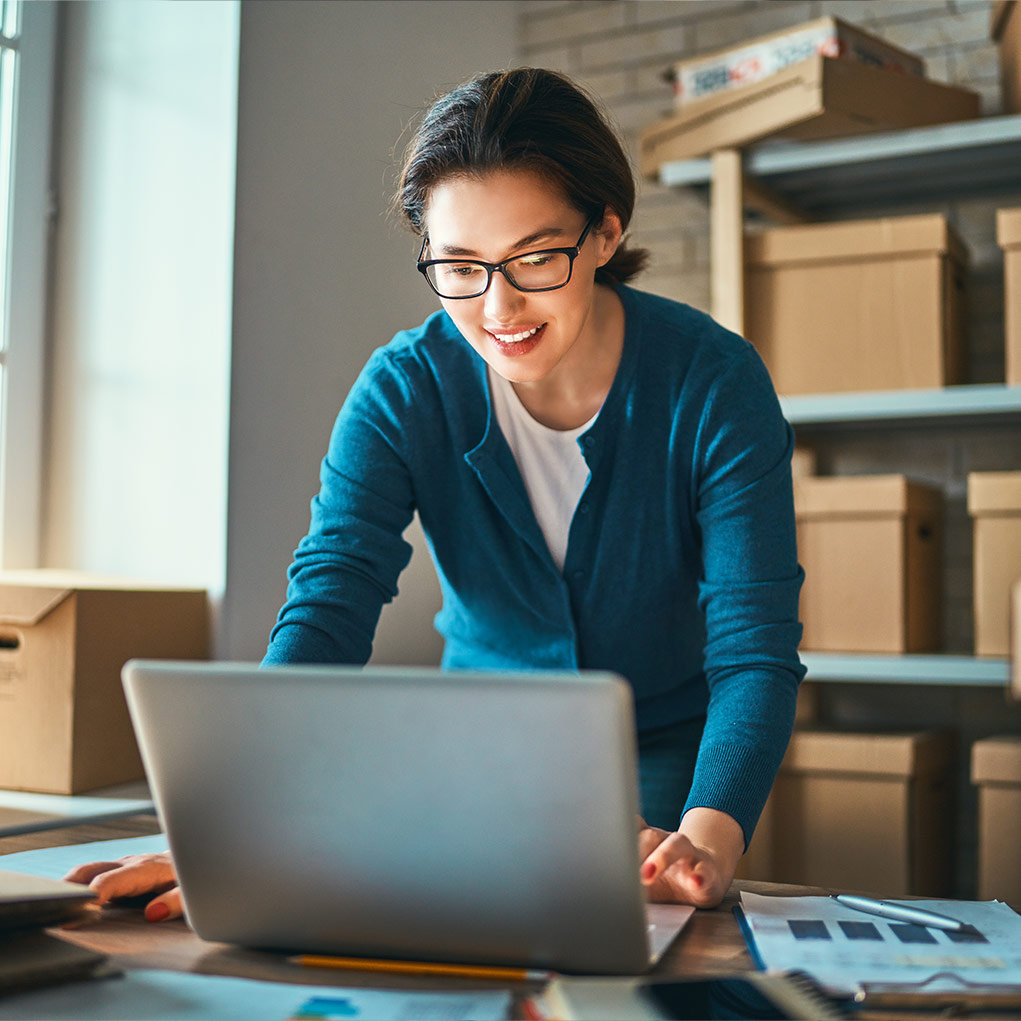 YOUR SUCCESS WITH WALMART DEPENDS IN LARGE PART ON YOUR BEING ABLE TO USE RETAIL LINK® ACCURATELY, FULLY AND WITH CONFIDENCE. OUR CLASSES — WITH UP-TO-THE-MINUTE CONTENT ACCURACY — WILL GIVE YOU EXACTLY WHAT YOU NEED TO MASTER THIS RESOURCE AND GROW YOUR BUSINESS WITH WALMART.
If you are unfamiliar with Retail Link® or new to Walmart, we now have four training suites and a new, two-class option specifically to help you get you up to speed quickly. Each provides a discount.
All 8th & Walton classes are taught by advisors with decades of experience at Walmart and as Walmart suppliers themselves.