LUMINATE BASIC: LEARN IT NOW!
DSS is being replaced by Luminate. It's a brand new day.
Starting in March 2024, the reports previously available in DSS will now be available only in Luminate. If you are a small to mid-sized supplier, you must master Luminate — and you must do it quickly. Using it correctly is critically important.
Spend one morning learning how to use Luminate Basic, and leave feeling knowledgable and confident.
Learning Luminate properly from the ground up is both vitally important and urgent.
There are many differences between DSS and Luminate. Don't waste time struggling through complex information, unfamiliar terms, and different spreadsheet headings. Start off right. Lower your frustration immediately so you can do your best work.
Taught by an expert experienced in analysis and intimately familiar with Walmart, this seminar gets you started on the right foot with Walmart Luminate, the most significant change in Walmart data in the last decade.
NOTES:
Content for this seminar is revised frequently — whenever changes or updates occur.
8th & Walton classes and seminars are exclusively for Walmart suppliers; only a supplier who works directly with Walmart may register.
If you are a broker interested in our Retail Link® classes, email [email protected].
Meet Luminate

Luminate Basic

Luminate Charter
Luminate Navigation
What you must know about Luminate terms

Differences in column groups and names headings

Date ranges
Applying filters

Running and scheduling queries
How to build a report in Luminate

How to create reports
Building reports
Supplier Scorecard

Sales & Inventory Report
Sales Forecast
Order Forecast
Markup, Markdown
Modular Information
Warehouse Information
Ecomm Sales
Ecomm Inventory
Finer points to learn now
Select columns

Apply filters
Select date ranges
Schedule reports
Error messages
Why Retail Link® continues to be valuable
Your plan of action
THIS CLASS RUNS FROM 9:00 A.M. TO NOON CENTRAL TIME.
IT IS A LIVE ZOOM MEETING.
PRICE: $495
SAVE 10% WHEN YOU PURCHASE 3 CLASSES AT ONE TIME.
Registration closes at 3 P.M. Central Time on the last business day prior to the class.
Requirements
Each student must register; one participant per registration.
NOTE FOR NEW WALMART SUPPLIERS: In order to produce valid reports, your company should be shipping to Walmart prior to taking this class. Since our classes do not use dummy data, if you are not shipping to Walmart, you will have no data with which to produce reports.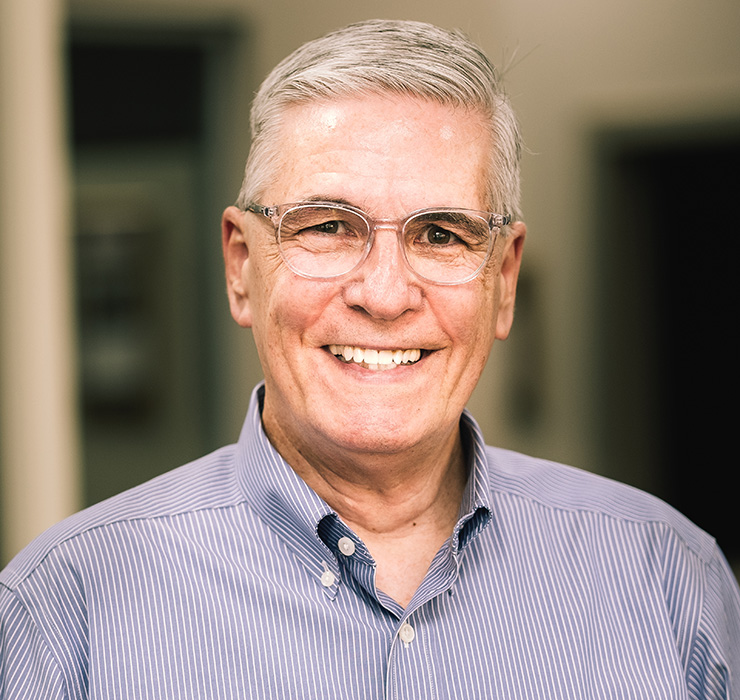 Terry Clear was at Walmart for nearly ten years, five of which were on the GRS project, starting with pre go live foundational work, later working with the database to migrate external data into the Walmart data warehouse. While on the GRS project, Terry earned a supply chain patent for a process improvement for perishable product in the Walmart Express stores. Later, Terry moved to the Walmart Transportation/Logistics Division as a Senior Manager of Merchandise Logistics for Consumables, Health and Wellness. As Merchandising Logistics Manager, Terry was responsible for solving supply chain challenges including ship point alignments, prepaid or collect analyses, new supplier transportation onboarding, pack analyses, and optimization of the supply chain for multi supplier private label products.