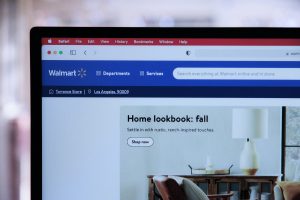 Walmart Connect has expanded its partner program to provide smaller suppliers with improved creative services:
"Walmart said the expansion of its partner program is mostly aimed at smaller businesses that face challenges creating and iterating on content. The announcement follows the big-box store's earnings last week, which showed strong momentum in advertising."
Walmart's supply chain is vast and complex. Learn how to navigate it and find the products you need with 8th & Walton's How to Navigate Walmart's Supply Chain course.