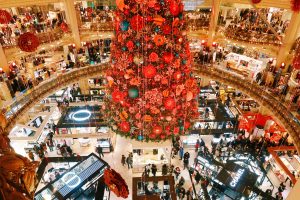 Despite some concerns about the economy, consumers have positive expectations of this year's holiday shopping season:
"It's crucial for retailers to assess the shifting trends and respond to them accordingly in order to attract and retain shoppers during the peak holiday season. One way they can do this is by offering products that consider different budget preferences and delivering a "seamless shopping experience."
Walmart's supply chain is vast and complex. Learn how to navigate it with 8th & Walton's How to Navigate Walmart's Supply Chain course.