Class Description
Learn how to use Retail Link® data to improve your In Full
Today fill rate is even more important — and more expected. Walmart's Supply Plan is a Decision Support (DSS) template in Retail Link® that provides suppliers with a future projection of their orders. Because Walmart is now sharing this order forecasting data, suppliers will be expected to improve their execution and performance as reflected in their In Full scores. This intense 2-hour class will take you through it all — so you are fully prepared and will succeed.
This class is for Walmart suppliers selling in Walmart U.S. stores.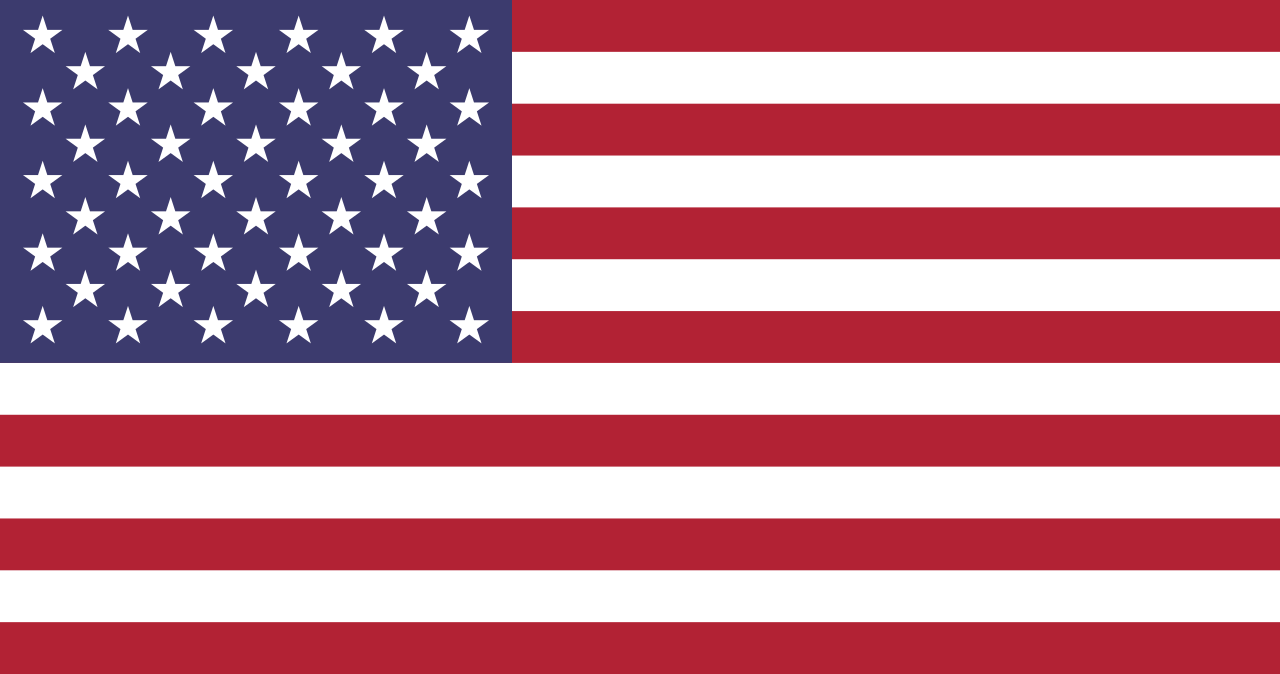 Suppliers selling in Canada, please check our Canadian classes.