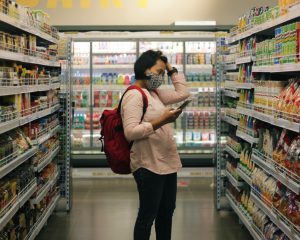 Inflation is starting to cool on groceries, in part due to a decrease in the price of eggs:
"Prices for meats, poultry, fish, and eggs dropped 0.1% in February compared with the month before, marking the first decrease for those items since December 2021. Eggs prices also declined 6.7% after steep increases in prior months."
Inflation has impacted consumer behavior significantly. Keeping costs down can be a challenge, however. If you need help streamlining your operations, our experts can help. Schedule a consultation today.