Why omnichannel? Why now?
Bring us your dotcom challenges and our experts will provide solutions tailored to your business needs. Having your e-commerce in order will allow your company to become a better omnichannel partner to Walmart and Sam's Club.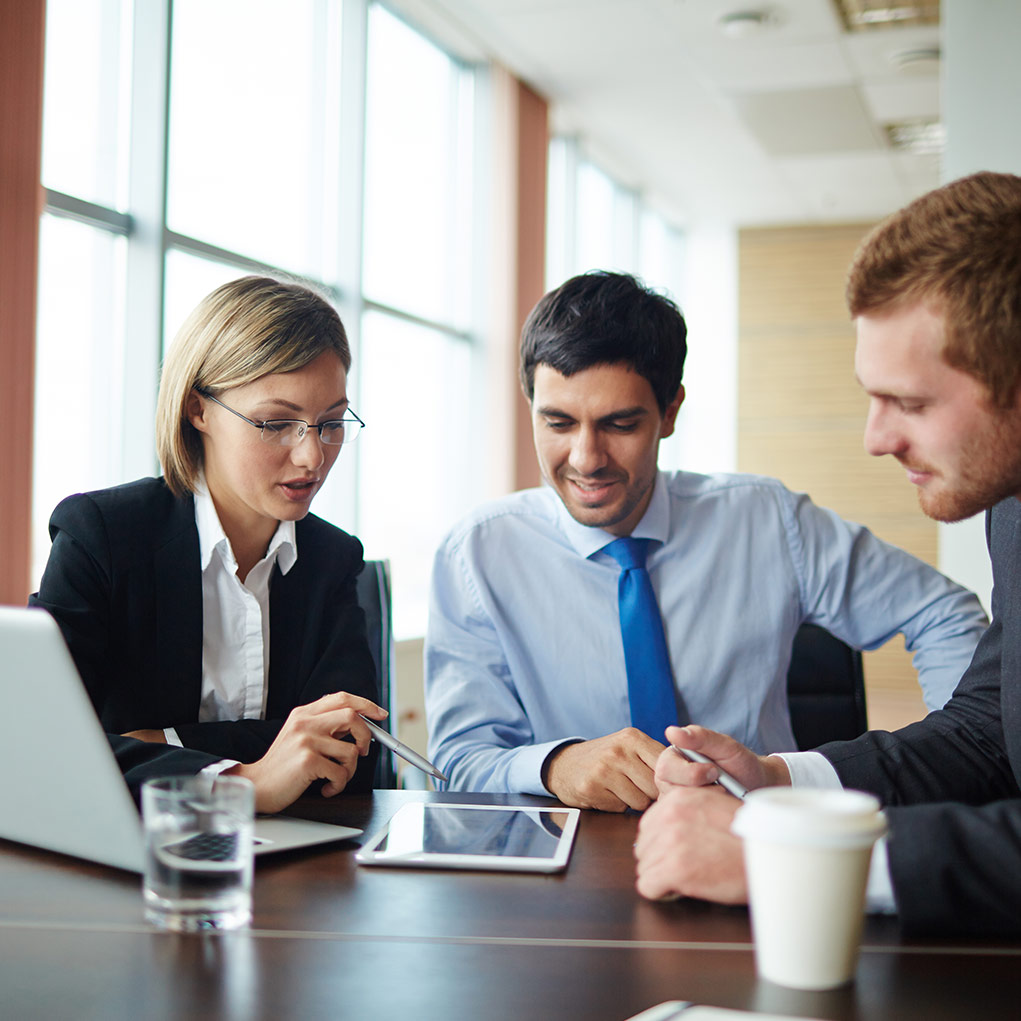 E-commerce continues to grow at record speed. Suppliers seeking success recognize omnichannel must be mastered. Those who want their Walmart businesses to flourish turn to our experienced instructors and advisors for help capitalizing on dotcom. We offer classes, customized training for one or a team, and in-depth assistance. Our experts — many of whom have worked in Walmart e-commerce for over a decade — can teach you, work with you, or manage dotcom for you. 
We are here for you. You can rest easy. Classes, customized training, solving specific problems, building omnichannel success  — 8th & Walton experts provide you with all of this.
Classes
E-Commerce Basics for Walmart Suppliers
A practical overview of Walmart's omnichannel. Learn what's needed to succeed in Walmart's e-commerce platform. Don't delay learning all you can about this critical aspect of retail — how to set up an item in the Walmart Supplier Center, strengthening your content, the value of images and how to select the best ones, practical tips, best practices, trends, and more. 
How to Sell on Walmart's Marketplace
Learn the skills and techniques you need to effectively sell on Walmart's Marketplace. Be in control of your own online store with the largest customer base in the world. Learn how to best navigate the Seller Center portal so you can successfully manage your own content, pricing, and inventory. This class covers it all — from the application and registration process and to the actual launching of your items on Walmart.com. If you are a current DSV supplier, we will show you how to successfully transition from DSV to Marketplace.
Advisory Services 
Custom training is designed for one or a whole team eager to learn Walmart's omnichannel. An expert in e-commerce will validate your existing content, develop a customized plan of instruction based on your  particular needs, and then guide you so you see immediate improvements. It's all at your pace, with your data (making it highly personalized), and  confidential.
Advisory hours are also available. With this option, you purchase a block of time which you or anyone on your team may use as needed over the course of months, as needs arise. Use this for guidance in e-commerce or any aspect of your Walmart business.
In-depth advisory guidance is for the supplier seeking immediate results as well help creating a practical yet exciting strategy with Walmart online. We will analyze your business on Walmart.com and lay out a strategic plan identifying an objective, the strategies that will help us achieve that objective, and the tactics we will employ to execute it. Our goal is for your item listings to be fully optimized and best-in-class for its product categories. In a brick-and-mortar store, a great product at a great price (that is also instock!) can be enough to achieve success. Online, there is a lot of work to be done to ensure that consumers see the products and see them early on in their search. That's where we can help suppliers get in a position to win.
Complete this form for a free 15-minute conversation with an e-commerce Walmart expert.