Podcast: Play in new window | Download
Subscribe: RSS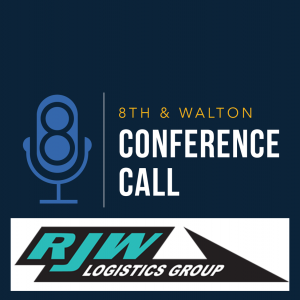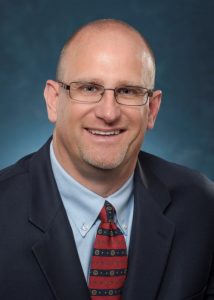 Welcome to September, Walmart suppliers! Finishing up Back to School and gearing up for Holiday can be a stressful time in retail. To top it all off, Walmart has brought back the On Time In Full program!
If your supply chain is struggling, we have a great show for you this week. Our friend Greg Forbis, SVP of Strategy and Business Development for RJW Logistics Group, is back with some great insight.
Greg has a vast background with Walmart Stores and has spent many years working with suppliers on logistics solutions. Though 2020 has been a challenge to say the least, Greg offers excellent advice and strategies for your business on this week's podcast.
In our discussion with Greg, we ask:
What factors lead to Walmart bringing the OTIF program back?
What are the challenges we can anticipate as OTIF comes back for the Holiday season?
How do the order and inventory review schedules impact sales and in-stock?
When looking at partnering with a logistics firm like RJW, how is a single-location strategy different from a multi-node network?
Do you already have products in Walmart or Sam's Club and need help with reporting, e-commerce, OTIF, or an up-coming line review? Our team of experts helps suppliers like you every week! Your first step in the journey is a click away. All you have to do is click here to let us know how we can reach you and we'll make it happen.
Never miss a show! Look for 8th & Walton on Spotify, iTunes, or wherever you download podcasts. Click here to go to our subscription page.