Podcast: Play in new window | Download
Subscribe: RSS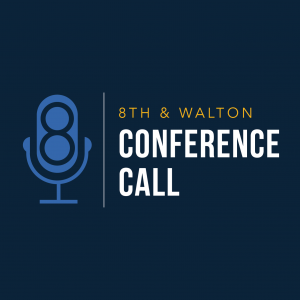 Walmart suppliers, can you believe the Back to School and Holiday modular sets are upon us again? Now is NOT the time to be considered for elimination from the Walmart modular!
First of all, before it happens to your items, click here to speak with a Walmart expert. There are simple things you can do to stay in good standing with your Walmart buyer.
Secondly, keeping your items on the Walmart modular is the focus of this week's podcast. Tiffany Henderson is our guest this week and brings over 20 years of experience in working for Walmart's buying team and suppliers.
In our discussion this this show, Tiffany gives insight on:
Warning signs to look for that indicate your items may be eliminated
Common reasons Walmart removes items from modular
The importance of handling category data properly and consequences of mishandling
Why the relationship between the buyer and supplier is as critical as the sales numbers
Best practices for avoiding having your items eliminated from modulars
Do you already have products in Walmart or Sam's Club and need help with reporting, OTIF, or an up-coming line review? Our team of experts helps suppliers like you every week! Your first step in the journey is a click away. All you have to do is click here to let us know how we can reach you and we'll make it happen.
Would you like to receive an email when we post a new show? Sign up to receive email notifications for new podcasts by clicking here.