On July 18, Walmart announced it had selected five merchandising service providers to conduct all in-store merchandising for all suppliers (except those sending their own staffs into the stores). The purpose of narrowing the number of merchandising service providers is to improve operating procedures in stores, costs associated with merchandising labor, and all in-store activities.
Starting Feb. 2, 2018, Anderson Merchandisers, Acosta, Crossmark, Premier and SAS Retail Services will be the only such agencies authorized to work inside Walmart stores.
Transitioning to a Preferred Merchandising Service Provider Is Imperative
Walmart has given suppliers over six months to make the transition. During that time, a supplier using a merchandising service provider that was not selected in the group of five needs to find a new provider – one that is part of the select group — to do its merchandising.

Merchandising is important, so a good decision is imperative. The services include critical elements – proper placement on the shelf, inventory correction, seasonal needs, modular integrity, correctly priced tags, additional selling opportunities, execution of special promotions, getting new items into the stores, and more.
Suppliers Must Determine What They Need From a Merchandising Service Provider
In addition, each supplier has its own particular needs based in part on how many active items it has in the stores, what reporting platform it is currently using, its category, its budget, and even its geographic location. Conversely, merchandising service providers have their specialties, too.
A supplier needs to figure out his/her specific business needs, study each of the five selected companies, talk with others who have used the services of these companies, and determine what best aligns with his company's needs.
Timing Is Critical for a Merchandising Transition
And time is tight – in part because so many suppliers will be going through this same process with the same five service providers. If you feel you need help, consider hiring a company such as Retevo Solutions to help you make your decision. Retevo has worked with all five of the selected merchandisers and can assist from beginning to selection.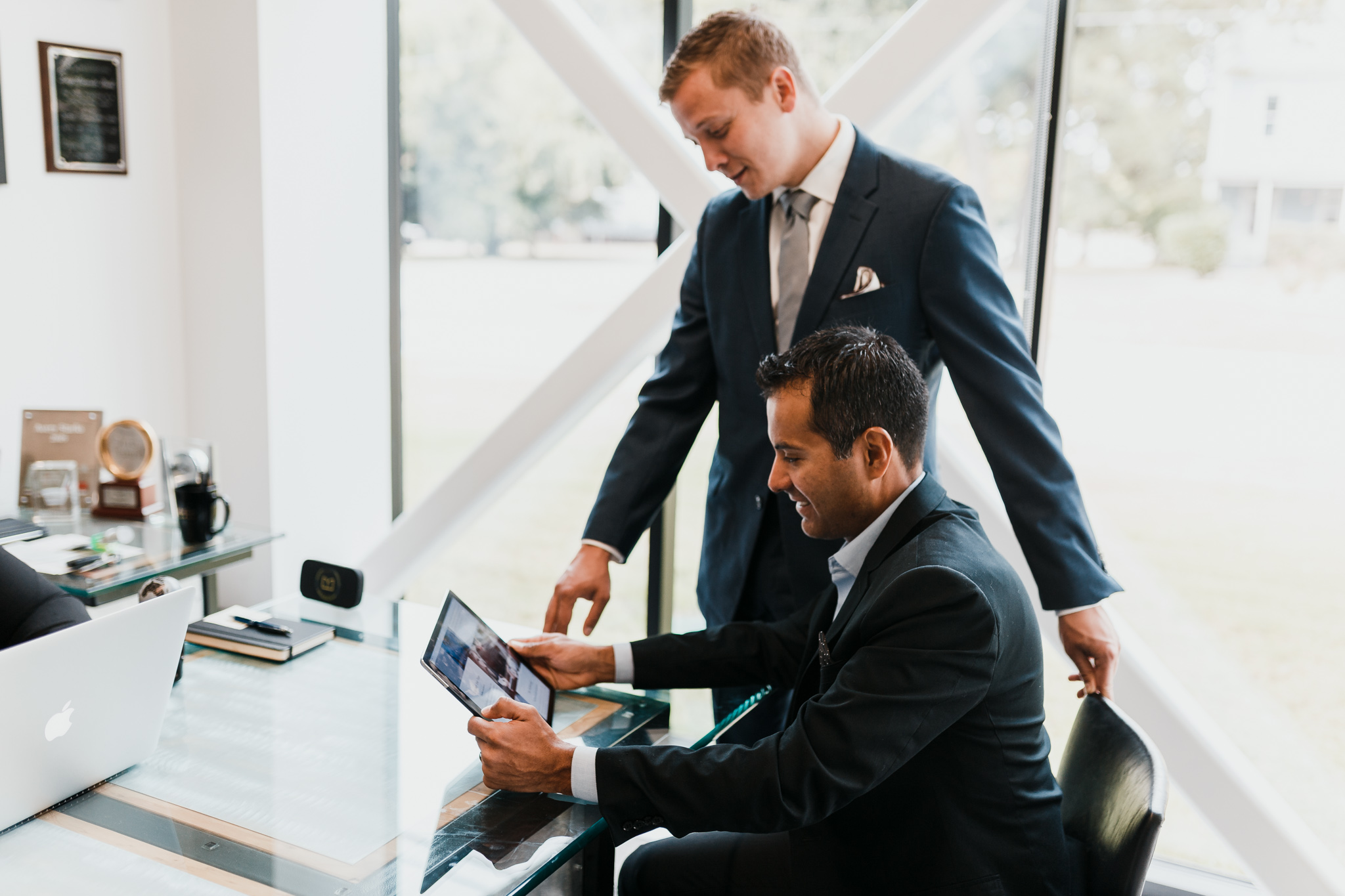 "Retevo can go beyond that, " says Avery Starks, CEO of Retevo, "and assist in an ongoing manner, acting as an advocate for the supplier even after a decision has been made and a service provider has been chosen."
But as with OTIF and many important retail initiatives, time is critical. Every supplier needs to get the ball rolling now. Thanksgiving, Christmas, and Feb. 2 are right around the corner.