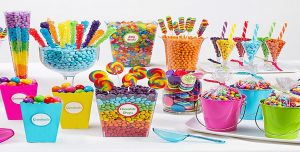 While dentists and nutritionists have long cautioned against the consumption of sugary treats, Millennials seem to be blithely ignoring these warnings. As it turns out, this age group loves candy, resulting in significant sales growth for candy manufacturers.
Saatchi & Saatchi X's Jessica Hendrix made this point on Focus on Suppliers recently when she spoke about the popularity of Skittles among Millennials. It turns out that the brand received close to 24 million "likes" on its Facebook page:
"[Millennials] love different and flavorful color and food combinations.  Skittles and other candy brands give them the opportunity to engage with a brand that lets them show their unique identity."
Hendrix recommends that candy suppliers pay close attention to Millennials, who love customization and often take a playful approach to food and other consumer products. When practical, suppliers could provide recipes that show consumers how to use candy in the creation of fun desserts and snacks.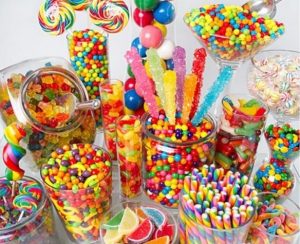 Candy manufacturers that offer in-store sampling opportunities may also be at an advantage as Millennials definitely like to try products before they buy them. Combining sampling with in-store cooking demos may well be a sweet strategy for increasing confectionery sales.