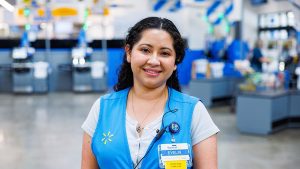 Walmart has released its Q3 earnings, beating estimates while acknowledging the possibility of grocery deflation in the coming months:
"In the U.S., Walmart's same-store sales rose 4.9%, while e-commerce sales rose 24%, led by strength in pickup and delivery. Average transactions rose 3.4% amid share gains in grocery.  The average ticket was up 1.5%. Along with grocery, the retailer cited sales strength in health and wellness; merchandise sales 'declined modestly.'"
8th & Walton's Introduction to Walmart's Systems will get you, and your team, up to speed quickly.