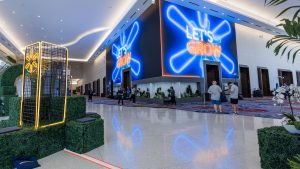 Walmart Marketplace is expanding its services and reach by allowing for cross-border sales and offering new options for seller branding:
"Walmart Marketplace has been around since 2009, but the retailer has been making greater efforts to grow the service in recent years. For instance, Walmart entered a partnership with Shopify in 2020 to open the marketplace to more small sellers, and it offered limited-time discounts for new sellers at the start of 2023."
Walmart's supply chain is vast and complex. Learn how to navigate it with 8th & Walton's How to Navigate Walmart's Supply Chain course.