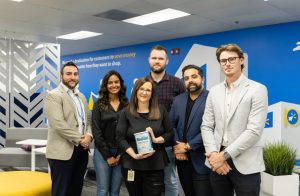 In response to the ongoing problem of infant formula shortages, Walmart Canada has welcomed the first shipment of Laboratoire Modilac infant formula:
"These trusted infant nutrition products are made in and imported from France and are sourced in collaboration with Health Canada, who identified the supplier and approved the products under the interim policy for sale in Canada. Health Canada followed a rigorous sourcing, screening and approvals process to ensure these products are safe for Canadian families."
Concerned about your relationship with Walmart? Check out our SQEP Seminar: What You Need to Know.