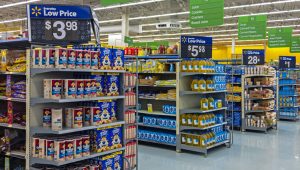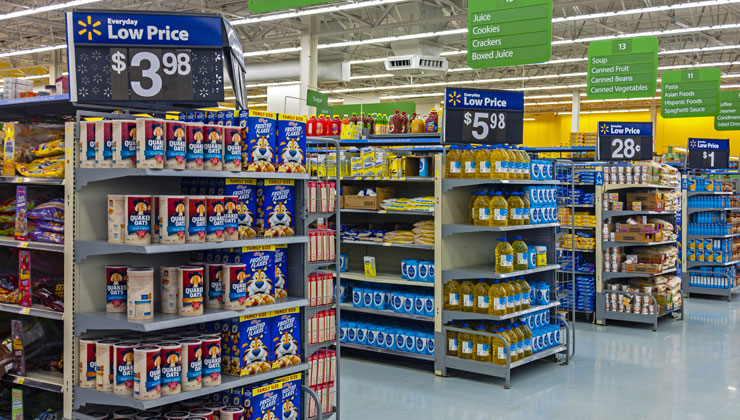 As Walmart prepares to release its earnings report, analysts are focusing on the company's grocery business. Sales are good, but inflation remains a concern:
"Walmart remains in a pitched battle with Amazon over eCommerce share (so does everyone else, of course). Amazon's own results and  call commentary shed light on the fact that groceries remain a work in progress. As estimated by PYMNTS, Walmart has captured nearly 18% of overall spending on food and beverage versus Amazon's roughly 2.6% share, as measured through the end of 2022."
Learn how to sell your products to Walmart in 8th & Walton's How to Navigate Walmart's Supply Chain.