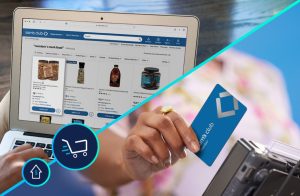 Sam's Club's Member Access Platform now includes data from online and in-club purchases, making it easier than ever for advertisers to track revenue:
"In contrast, Sam's Club Member Access Platform (MAP) has real-time, first-party omnichannel data on member transactions, including in-club, in-app and web. As a result, MAP delivers accurate transaction data, without extrapolation or panel estimates. For the first time, advertisers have the ability to see exactly what revenue is generated by which ads, including search and sponsored products campaigns."
Want to improve your sales? Our Walmart Item 360 Training Suite can help you and your team optimize your product listings!