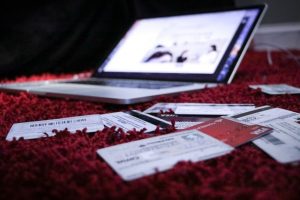 The National Retail Federation reports that April's core retail sales in the United States rose 0.6% from March and 2% year-over-year:
"Retail sales in April rose 0.6% from March, according to the National Retail Federation,  whose calculation excludes automobile dealers, gasoline stations and restaurants to focus on core retail.  Sales were up 2% year- over-year.  (The numbers are not adjusted for inflation.)"
Walmart's supply chain is vast and complex. Learn how to navigate it and find the products you need with 8th & Walton's How to Navigate Walmart's Supply Chain course.