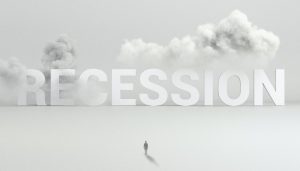 Analysts now believe that a recession won't hit in 2023. Their reasoning? The job market is too strong:
"Hiring unexpectedly accelerated again last month, with employers adding an impressive 339,000 jobs in May. Not only is that more than any major forecaster expected, but it's more jobs than the US economy added in any single month in 2019, a very strong year for the jobs market."
Walmart Accounting, Invoicing, and Deductions can get you and your team trained and up to speed in Walmart's processes.