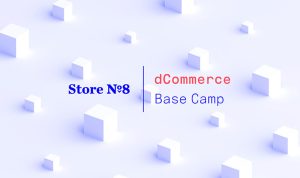 Store No. 8, Walmart's tech incubator, and Outlier Ventures have launched a new accelerator program to support startups working in Web3:
"This dedicated accelerator program will help a select cohort of startups focused on building in Web3 to deliver solutions that improve the global retail and commerce experience. The chosen teams will focus on building across areas that include decentralized infrastructure, data and growth solutions, immersive experiences and the metaverse, and the intersection of AI and blockchain technology."
Maintain a great relationship with Walmart by ensuring that your team understands Walmart's systems. 8th & Walton's  Introduction to Walmart's Systems course can get your team up to speed.