WALMART'S REQUIREMENTS AND EXPECTATIONS OF SUPPLIERS
Want to become a Walmart supplier? This streaming class will bring you closer to attaining your goal — and will show you how to eliminate errors and missteps on the way.
Knowing exactly what Walmart wants is enlightening and confidence-building. Learning Walmart's business and ethical values prepares you for what lies ahead. With this class, you are far more likely to get a YES because you will avoid common application errors and incorrect assumptions.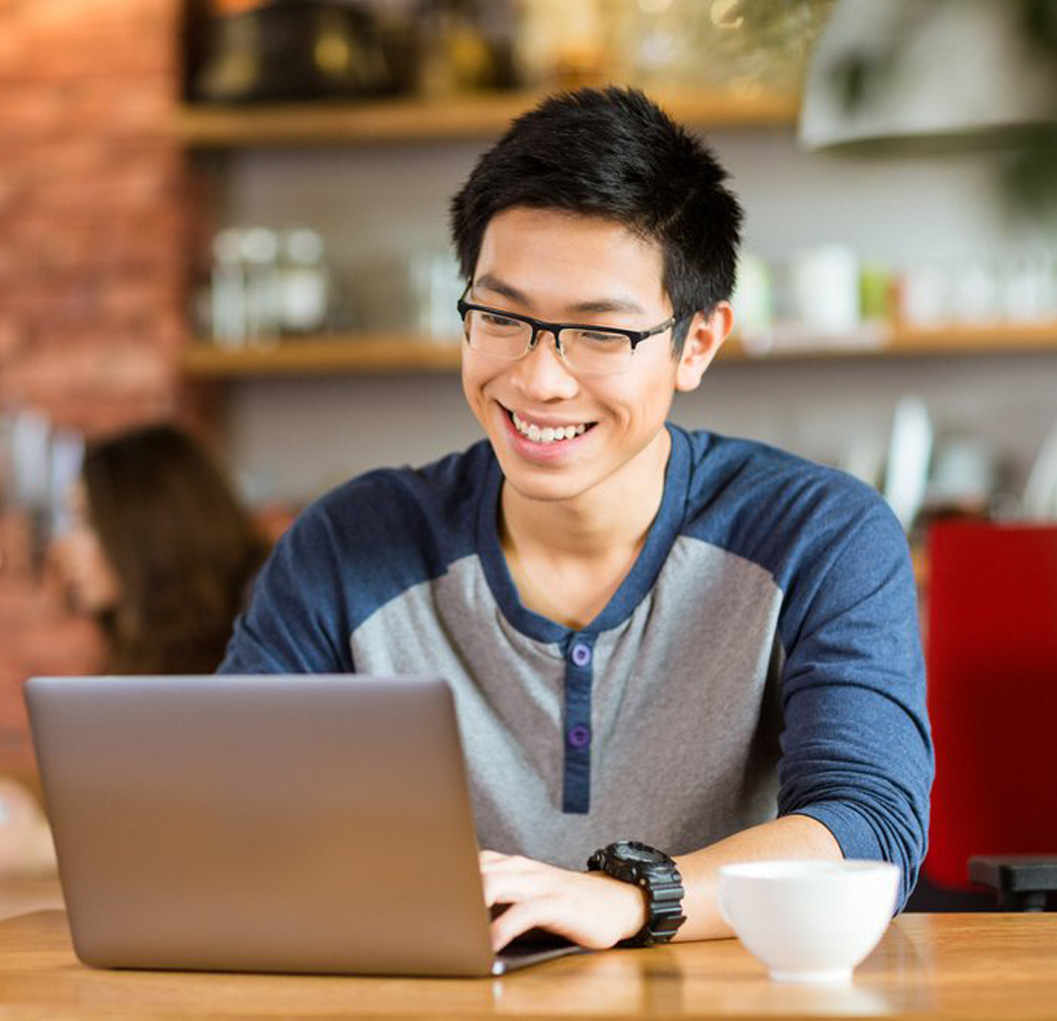 This class prepares you for acceptance as a Walmart supplier. You'll find out what Walmart is looking for in products and what it is not interested in. You'll learn the value of having a patent when you begin the application process. You'll understand the important requirements you must meet before you are accepted as a supplier because here they are explained clearly and in everyday language.
The Walmart application itself is sometimes a challenge, but with this class, the potential trouble spots are called out and specific guidance is given so you complete the form properly.
Walmart Marketplace is explained, including its pros and cons, shipping options, integration options, and tried-and-true best practices for applicants.
This is an on demand learning class, so you set the pace of the instruction. The class presentation includes graphics on slides, an audio track, and tips from 8th & Walton experts with decades of Walmart experience. You can go through the material as quickly or slowly as you wish and re-run it as often as you like.
You'll become part of a community of people just like you who also want to become Walmart suppliers. You'll be able to share your thoughts and questions with them and, in turn, help them along the way.
Who should take this class: Suppliers who have a new product ready for Walmart's shelf; suppliers who are already selling in other retail stores or online with other retailers.
NOTE: This is the first in a series of on-demand learning classes entitled How to Become a Walmart Supplier. Two new classes will be available soon in the series: How to Prepare for Your First Buyer Meeting and 10 Mistakes You Can Avoid.
You Will Learn
A brief history of Walmart

Good ideas and patents

Walmart's business and ethical expectations of its suppliers


Walmart's requirements of its suppliers

How to avoid mistakes in some tricky areas of the application

Is Walmart's Marketplace right for you?

Considerations before you begin the application process

Plus you'll find –
Tips from Walmart experts about how to make the whole experience smoother and increase your chance of success

Resources to turn to for additional help

THIS IS A STREAMING CLASS, ONE YOU CAN RUN WHENEVER YOU WISH AND RE-RUN AS MANY TIMES AS YOU WISH.

PRICE: $99