E-COMMERCE FOR WALMART CANADA
A practical overview of Walmart Canada's e-commerce plus instructions on what Walmart suppliers must know and do in order to successfully present items on walmart.ca.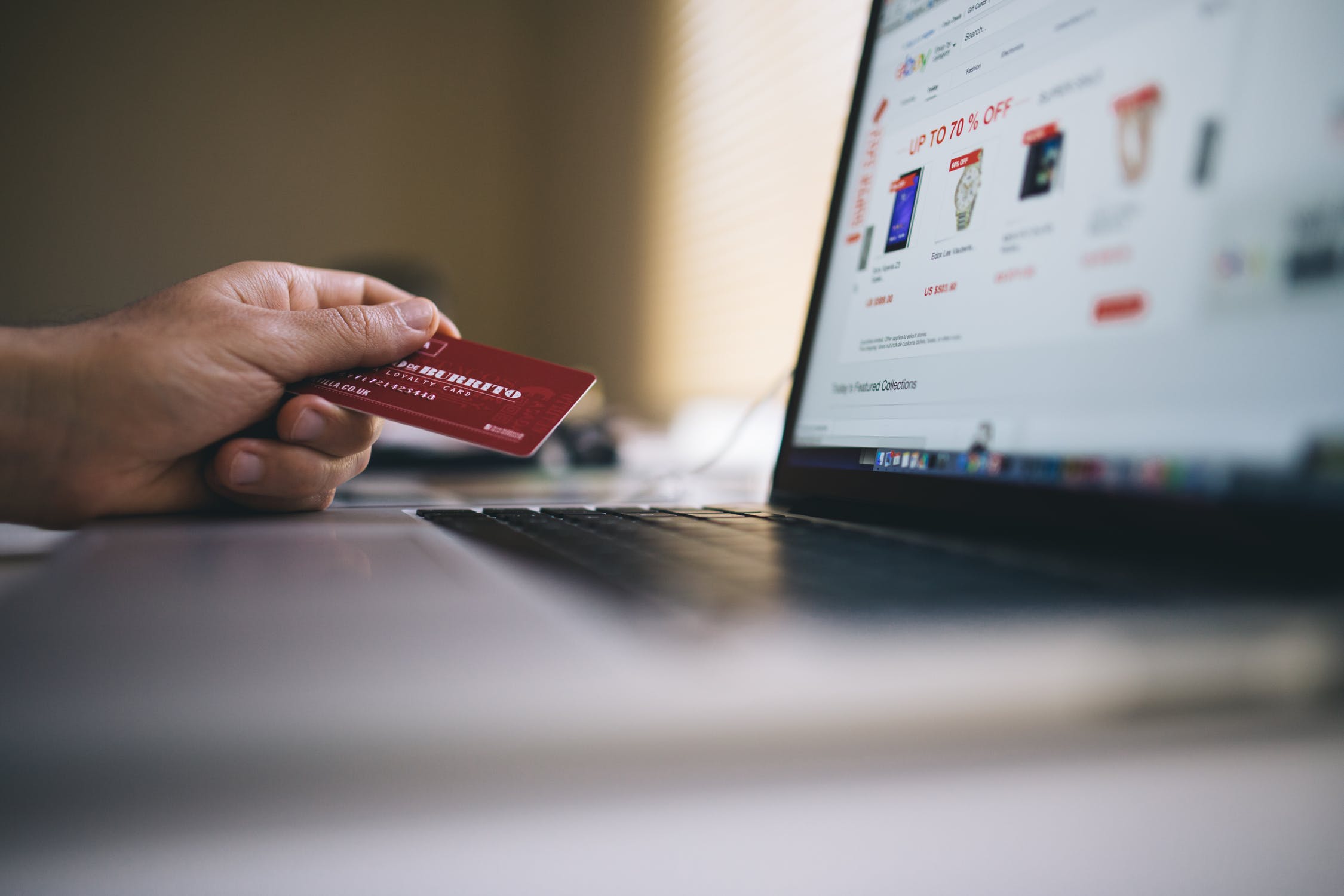 Be in the know now! This nuts-and-bolts class teaches you what you need to know about e-commerce for Walmart Canada. You'll learn how to navigate Walmart's Canadian e-commerce portal (Walmart.ca), how to accurately load content into it, how to properly use the image conventions Walmart Canada requires, and more.

This class is currently available only as a webinar. 8th & Walton webinars are live, Zoom meetings with a maximum of 10 participants.
This class is only for suppliers providing Walmart-owned products that are part of Walmart.ca; this class is not intended for Marketplace items.
How to access the Walmart.ca vendor portal

Navigating the dashboard

Content standards for your items

Steps to review a product's customer facing information

Image-naming conventions

Key components of item pages

How to load new item content accurately

How to complete a bulk upload

Updating existing content

What your Content Quality Score really means

How to download the All Item Report

The value and requirements of images

PLUS

How to create and run the eComm Business Performance Report
Custom Training on Retail Link® is also available for your team. 8th & Walton experts will develop a customized curriculum specifically for your needs and will teach your group privately, using your own data. Click HERE to speak with a Retail Link® expert to find out if this is a good option for you.
THIS IS A HALF-DAY CLASS.
9:00 A.M. TO NOON EASTERN TIME.
2:00 P.M to 5:00 P.M EASTERN TIME.

PRICE: $350 USD
SAVE 10% WHEN YOU PURCHASE 3 CLASSES AT ONE TIME.
Requirements
ALL STUDENTS
Register using your supplier email address
Have authorized access to Retail Link®
Have your Retail Link® ID and password
WEBINAR STUDENTS
Access to and use of a web camera in computer
Suggestions
ALL STUDENTS
In order to produce valid reports, your company should be shipping to Walmart prior to taking this class. Since our classes do not use dummy data, if you are not shipping to Walmart, you will have no data with which to produce reports.
WEBINAR STUDENTS
Dual monitors (one for the webinar, one for reports)
Log in 15 minutes prior to class starting time to assure both audio and video are functioning.