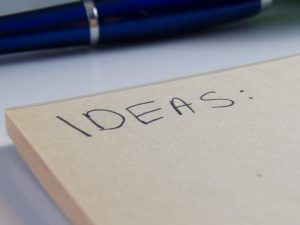 The year is flying by fast. How are sales this week? If your meetings lately have ended with the phrase, "Well, we'll make it up in the fourth quarter," it may be time for some fresh ideas! In fact, reviving your consumer base and drawing in new dollars may be as simple as a free sampling campaign.
Does "free sampling" sound like a loss at first? If it hasn't been part of your marketing plan before, product sampling has come a long way.  Companies like WorkPlace Impact (WPI) are creating new channels and approaches to help suppliers build their base. Far and above simple awareness, the numbers show the right sampling campaign builds profit.
A Sampling of the ROI
Letting potential customers try your product or service for free builds brand awareness, but what is the real return on investment? Looking at the bottom line, business leaders are sometimes cautious when presented with new marketing endeavors. For those skeptical, recent research supports getting a freebie in the public's hands.
Sampling campaigns prove to be beneficial in expanding the consumer base. A 2016 study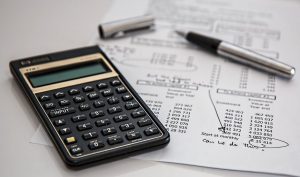 from the YA Engagement Marketing Agency on sampling sheds positive light on sampling for suppliers. The study found:
92% of consumers enjoy trying a product sample
77% stated free samples encouraged them to try another from that brand
56% enjoy free samples because they seek more choices
53% went on to purchase what they sampled
42% changed brands after trying a sample
Not all products and services are equal, but the statistics above are encouraging. If over half of all consumers are likely to purchase what they sample, the campaign should be given serious consideration.
Making a Strategic Partnership
Tim McCarthy, president of WorkPlace Impact, brings a fresh approach to sampling campaigns. As he stated in a recent 8th & Walton Conference Call podcast, WPI found success in a simple idea. "We deliver the samples and incentives to consumers where they work instead of where they live," he explains. "We develop relationships with key contacts (about a million employers around the US). They become part of our network to receive samples from the suppliers."
A unique sampling campaign may be the answer for that much-needed sales bump. Whether it's a holiday sales boost or a strong start to 2018, you may find the positive results you need in a new look at sampling. Visit WorkPlace Impact online to learn more about their success in sampling initiatives.