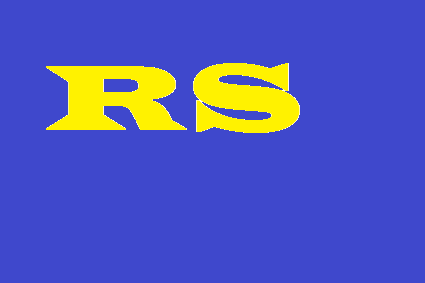 RS – Responsible Sourcing
This one is actually a little bit tricky. On the one hand, Walmart is seriously committed to responsible sourcing, and suppliers must also be committed, or risk real problems with Walmart.
On the other hand, "RS" refers not to the concept or practice of Responsible Sourcing, but to the Walmart department in charge of it.
So what is responsible sourcing? Best practices and supplier standards in this area fall into four aspects of sourcing:
ethical treatment of workers, including fair and respectful treatment of workers in overseas factories that create suppliers' gods
workplace safety, including overseas factories
environmental responsibility, including sustainable choices all along the supply chain
appropriate business practices, again all along the supply chain
Of course, suppliers are expected to follow laws in the countries where they source products. However, some countries have rather casual laws about things like workplace safety. If this is the case in a country where you source goods, you would be expected to have sufficient oversight of the factory to make sure that the spirit of Walmart's Supplier Standards are being upheld, as well as the letter of the law.
Walmart RS is the group within Walmart that has specific governance of these matters. However, everyone along the supply chain is expected to take responsibility.