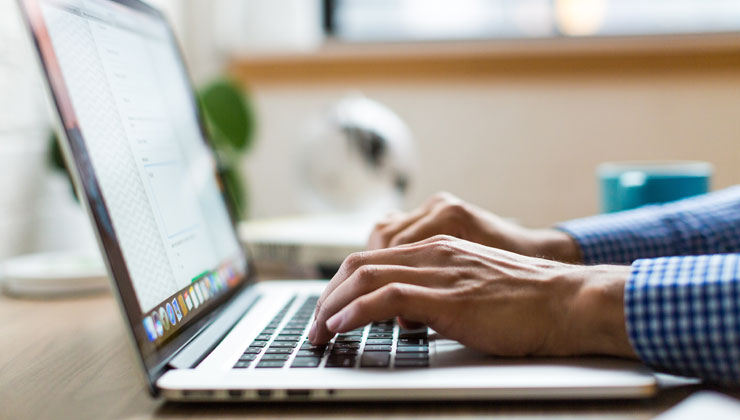 (Editor's note: this is one of the most common questions from those new to selling on Walmart Marketplace. As you begin to grow your business with Walmart and have questions, contact us to speak with a Walmart advisor.)
As a small supplier, one of the best ways to begin your relationship with Walmart is to sell products on Walmart Marketplace. If you are not currently selling on Walmart Marketplace and would like to begin, read How to Sell on Walmart Marketplace.
For current Walmart Marketplace sellers, keeping your pages updated and dynamic is essential! If it has been a while since you logged in and can not remember how, keep reading. We'll have you back up and selling quickly!
Login to Walmart Marketplace
Here are the quick steps to remember to get back into your Walmart Marketplace account:
Login to the Seller Center at https://seller.walmart.com/.

Hint: Bookmark this page. You'll be back a lot!

Enter your email and password. If you can't remember your Walmart Marketplace password, click here.
Before logging in, please note:

Set your screen resolution to at least 1024 x 768

United States suppliers should Chrome v49 or higher

International suppliers should use Internet Explorer

If the system does not accept your username or password, the Walmart Seller Center Help Section has resources for troubleshooting.
Issues Logging In?
Are you having problems getting Seller Center to function correctly because of a redesign to the login page?
Here are some best practices that Walmart recommends for suppliers:
Delete all Favorites in Google Chrome.
Always type or copy in the Seller Center's URL (https://seller.walmart.com/) rather than using a bookmark or Favorite.
Don't use a "save password" feature — type your password in every time.
Clear your cache, cookies, and history before you begin your session.
We're Here to Help
Now that you're in Walmart Marketplace, do you have questions about Walmart systems and procedures? 8th & Walton has been helping members of the supplier community for years with basics, queries, analysis, and shortcuts to make your Walmart experience smooth. Just submit the form below and one of our advisors will contact you!