A quick internet search for Walmart news brings forth headlines that seem to have a recurrent theme:
"Walmart Tests New…"
"Bentonville Retailer Pilots Innovative…"
"Latest Initiative From Walmart…"
Is Walmart experimenting with something new every week? So it seems, and it seems to almost be a requirement — especially in today's changing retail environment. Jessica Hendrix, CEO of Saatchi & Saatchi X, observes that rolling out big initiatives to meet demand has paid off for the world's largest retailer.
Investing Where It Counts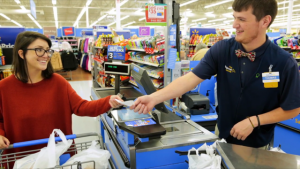 "Being leaders of the retail space, Walmart has a lot of pressure to evolve, and it is delivering. There is a lot to be excited about," Hendrix explains. In her recent appearance on Focus on Suppliers, Hendrix went on to show how Walmart made a great move by putting money in its most valuable resource.
"Its first smart move was investing in its store associates by raising the minimum wage. It shows a real commitment to getting the in-store experience right."
Acquiring New Ground
One retail chain buying another has always been newsworthy. It's becoming even more interesting as it happens in the next retail frontier: online. Walmart continues to broaden its customer base, online offerings, and backend processes with each new buyout.
"Walmart has made some very strategic acquisitions, all linked to a much bigger and thoughtful strategy," Hendrix comments. "We should all expect to see more of these."
Finding Strength Where Others Fall
Brick and mortar stores have taken a hit in recent years. Online shopping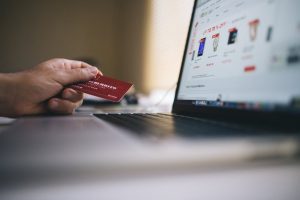 continues to become more affordable and convenient on various devices. Where some retailers have struggled for relevance, Hendrix observes how Walmart uses its exiting resources to its advantage.
"Walmart is using physical stores as a key strategic pillar to drive value in new ways, such as grocery pickup," she explains. "This turns physical stores into a strength, rather than a liability, especially when it's tied to walmart.com. It's making significant strides in how it uses its site in conjunction with all their tools, all to drive new customer acquisition."
Walmart Seizes the Future
It's an exciting time to be a partner with Walmart. The company continues to drive new initiatives to meet customer demand and stay on top of industry trends. Hendrix sums it up perfectly:
"Overall, Walmart's message is clear: Retail is evolving, and Walmart is investing in being the leader of the evolution. If you're a supplier, you have a great opportunity to step up your thought leadership and get a seat at the table."