"Retailtainment" became a buzz word decades ago. The original idea was to give the customer more than a shopping experience. Marketers dreamed up amazing ways to provide entertainment at the store to lure in new traffic and make the brand memorable. However, in recent years, the retailtainment element has grown stale.
The attempt at being entertained in a retail store is almost expected. The retailtainment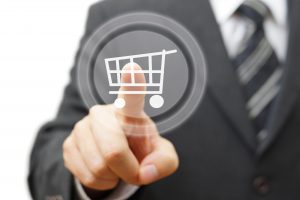 packages haven't changed much over the years, but the customer need has evolved greatly. Jessica Hendrix, CEO of Saatchi & Saatchi X, explains that the idea of entertainment has changed, and retailers need to update their strategy to keep the customer interested.
Full On Engagement
On a recent episode of Focus on Suppliers, Hendrix explained how the idea of entertainment has changed —
"Everyone loves a good movie. But like so much these days, what's considered 'entertainment' is evolving," she explains, "More and more people want to engage with their entertainment. That's where the gaming industry is completely taking over."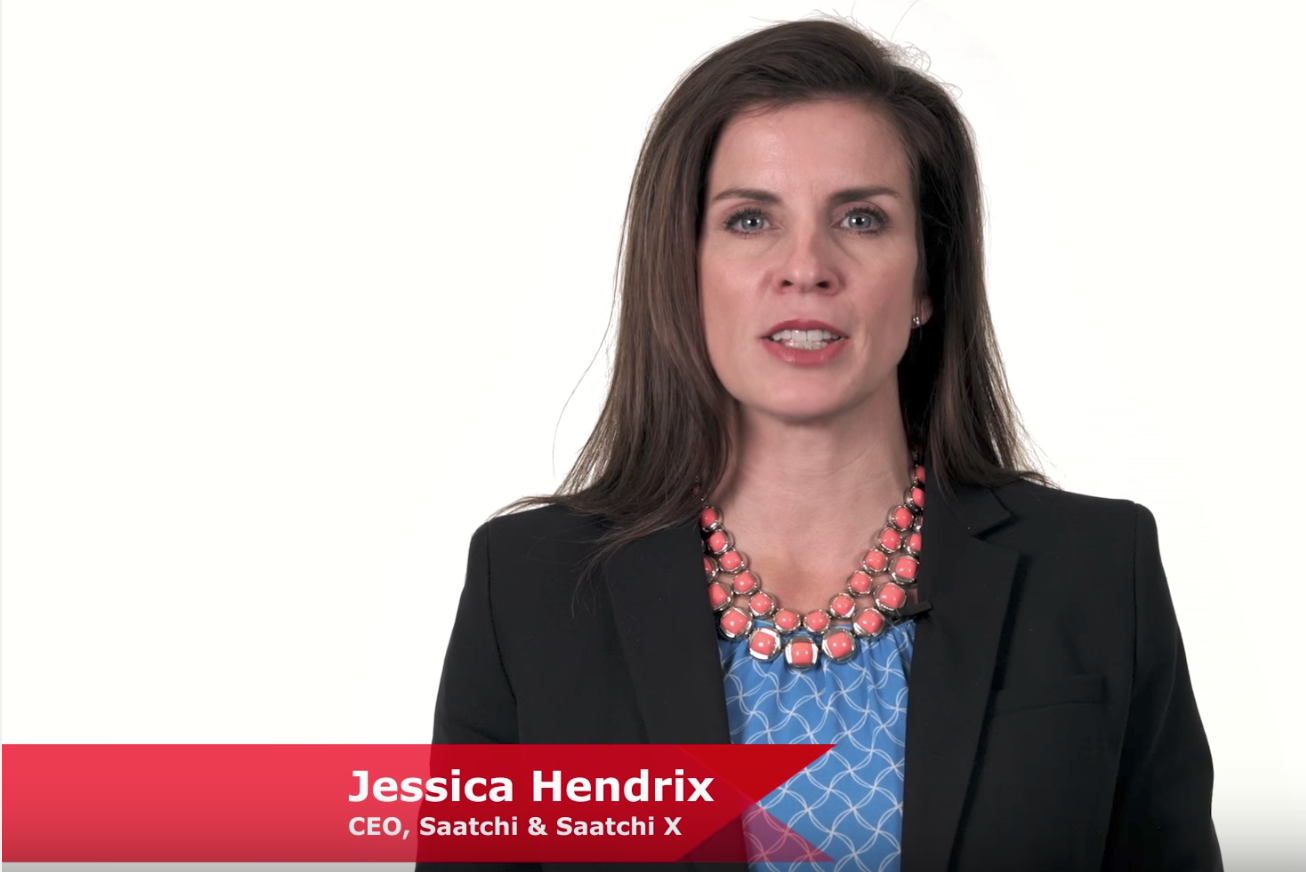 Hendrix goes on to explain that the rise in gaming entertainment is a shift worth watching. "Right now it's a $17 billion industry in the US alone. In fact, a lot of the top behind-the-scenes talent from Hollywood are fleeing to video games as the sector continues to expand and draw millions of loyal fans."
Gaming Leads Way to Engagement Entertainment
You don't have to own a gaming console to be affected by this new entertainment trend. From a game on your phone to a fun social media survey, you've experienced being part of the entertainment experience as opposed to simply viewing.
Hendrix explains as entertainment has evolved, retailtainment must follow suit. "This trend away from traditional passive entertainment represents a big opportunity for brands, especially in the retail environment," she says. "Retailtainment and creative demos don't have to be some large scale immersive experience to be effective. Have some fun with in-store demos, both physical and digital."
Getting Them In on the Retailtainment Fun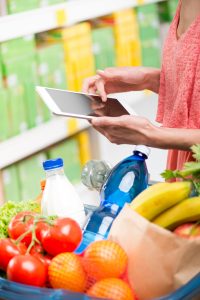 Hendrix concludes with a sound thought for retailers. While retailtainment used to be more about the show, today's consumers want to be part of the action.
"Bottom line: The retail space can be a movie theater or video game console for brands. So don't miss out on a fun and informational opportunity with your audience. Let consumers walk away with something more than just a sample"