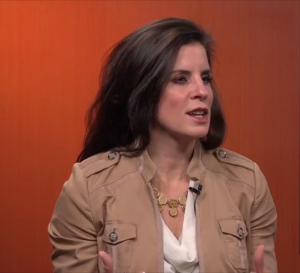 You may be a Walmart Supplier preparing for your next line review. You may be a new supplier getting ready for your first big meeting with the Walmart buying team. In either case, part of telling your story relies on how well you've prepared your marketing plan.
Doing this research for a meeting with the world's largest retailer can seem like a daunting task. Jessica Hendrix, President and CEO of Saatchi & Saatchi X, spoke to this preparation on a recent episode of Focus on Suppliers. Having worked with many suppliers on marketing strategies, she provided insight into what Walmart expects from suppliers in these meetings.
Start By Understanding Walmart's Marketing
Nervous about that upcoming meeting? Proper planning always helps! Hendrix advises looking at Walmart's current strategy as you develop your own to present.
"It typically causes more anxiety than the new supplier needs," she says. "What we know about Walmart Marketing is really what's in the marketplace today. Research what Walmart is doing in their marketing and advertising. Are they doing big campaigns? Are they partnering with suppliers on a specific marketing activity?"
Once you commit to partnering, there is no working in a silo. Hendrix explains how to support your product and Walmart's initiatives at the same time. "Look within your category from a marketing perspective," she says. "Think about what you're doing as a supplier that can help support what Walmart's doing as well as the product you're trying to launch. Try to have elements that feel unique and differentiated for Walmart. Walmart will want something that will break through the clutter and talk differently to the Walmart shopper."
Articulate Your Shopper
The Walmart buyer wants to know what shoppers you're trying to reach. Hendrix discusses the value of shopper insights to incorporate into your marketing presentation.
"A lot of information about your shopper will help the Walmart buyer understand what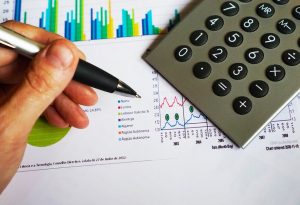 you want to communicate as part of that marketing plan," she explains. "They need the insights about your shopper. By 'insights,' we mean what you know from your first-party data and other reputable sources brought together to talk about what the shopper wants to hear. What will convert the shopper to purchase?
"When you think about the consumer, it's about brand and awareness. But when you think about the shopper, it's more about converting them at the time they are thinking of making the purchase. You have to understand your shopper insights to leverage it to get them to click or buy in store to drive the purchase."
Small Suppliers have Big Opportunity
Walmart has a history of encouraging partnerships with small and medium-size suppliers. Through programs like Made in the U.S.A. and Store of the Community, suppliers seeking only to be in select stores or online are invited to make their items available at Walmart. With less dollars to work with, Hendrix advises putting the money where it works hardest: at the critical point of purchase.
"If you're a smaller supplier, you may not have the marketing budget to drive that top-line consumer awareness," she says. "What you might have to do is spend a little more of your budget dollars working harder to get that shopper to convert. That may be online, out of store, or physically in the store.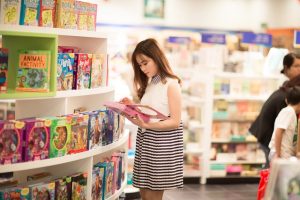 "In the store might look like a more engaging display or doing something really disruptive at the sidecounter. Remember, 80% of all purchases are still made at the sidecounter! That's where you can really communicate your brand and product benefit at the time of purchase."
Furthermore, Hendrix concludes with advice for all suppliers. No matter how big your company or how great your product, the partnership comes down to one element of your marketing plan:
"Talk about 'why Walmart' and why your product is going to benefit Walmart disproportionately."