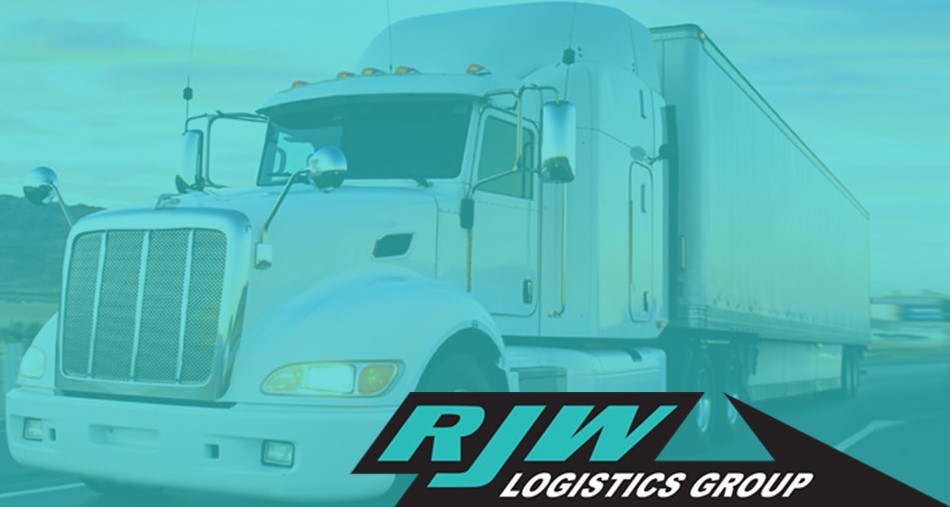 For the small- and medium-sized Walmart supplier, streamlining logistics is key to success. There are many trucking and warehousing firms ready to take on this task. However, one thing to look for when partnering with a logistics group is knowing the advantages of the company being asset-based.
When we spoke with Greg Forbis, SVP of Strategy and Business Development for RJW Logistics Group, we asked about RJW's asset-based offerings. As Greg explained, an asset-based provider does more than move freight; it gives back time and profits through transparency and supply chain control.
How Does Asset-Based Consolidation Improve Margins?
Working with Walmart means keeping your costs low. A Walmart buyer will ask about expenses in your entire process in an effort to pass savings along to the customer. Do asset-based services mean higher costs for suppliers? Greg explained that not only are the services a cost-savings, but suppliers can expect to see improved margins.
The improved margins for suppliers are a result of higher in-stocks (which drive sales) and OTIF penalty elimination. OTIF accuracy is a priority for RJW. Accurate picks, as Greg states, are easier to control through RJW's asset-based process.
"We do this by hiring our own labor and operating our own warehouses," he says. "We can get better productivity and higher accuracy than other 3PLs.  We review purchase orders more often because in-stocks that sit below 99.8% cost suppliers and retailers money.  It also puts the suppliers' customers at risk to lose to others in the category."
Greg continued by explaining cost-savings with asset-based consolidation:
"If you're shipping less-than-truckload to retail distribution centers, you're going to have 40 to 50 individual shipments going to individual warehouses," Greg begins. "That's going to be fairly expensive for you and it's going to increase your freight costs over time.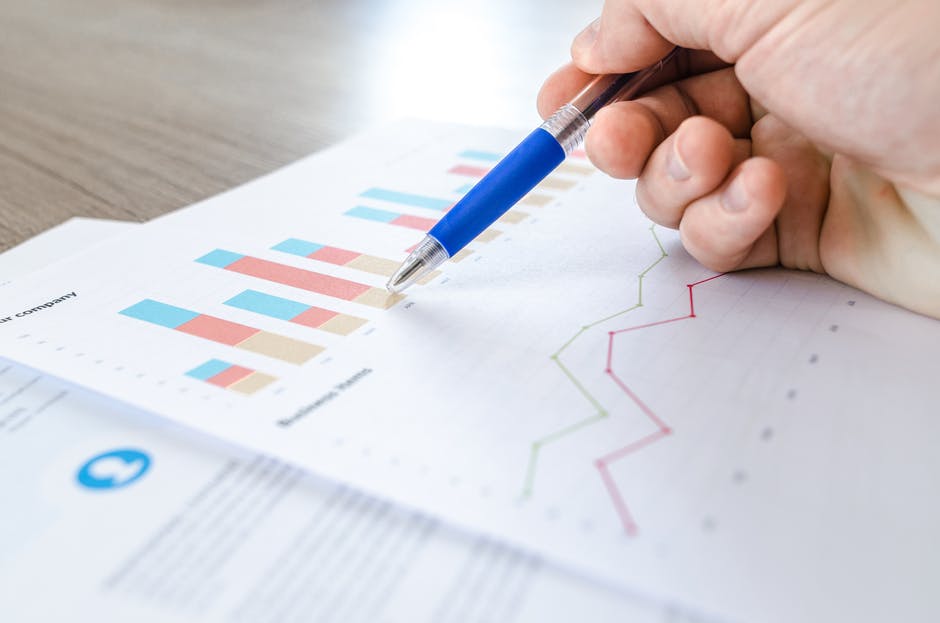 "We pick it up in a truckload from your manufacturing facility and bring it into our warehouse," he continues. "We use our automated processes as we pull in those orders from Walmart or Sam's and use our proprietary technology to automate that process. We make it as touch-less for you as possible. We check to see if you have enough inventory to fill an order before we start filling. If you don't, we notify you immediately. We then consolidate the order with the other suppliers that are part of our program to ship a full truckload on to the retailer."
Making the logistics process seamless and "touch-less" for the supplier is well-worth the cost. Greg then explained the advantage through cost-savings and OTIF measurement.
"A typical cost-savings for suppliers usually ranges from 10% to 30%," he says. "For the supplier, On Time levels now go from maybe sixties, seventies, eighties into that 98% – 99% On Time level. Every day, it's going to allow you to increase your in-stocks and stay focused on what the shelf is and drive sales. This allows the supplier to focus on their sales and marketing and not have to worry about their supply chain."
Asset-Based Makes the Process Turn-Key
We continued our discussion with Greg from the viewpoint of a new Walmart supplier. When thinking of partnering with a logistics group, what is meant by "asset-based" and why consider it?
"Because we own our facilities and have our own trucks that allow us to help make the deliveries for the suppliers, we control the whole process from start to finish," Greg explained. "You're not relying on another provider in the mix to do anything for you.
"Also because we're asset-based, there are things we can do with the retailers. We're able to do a multi-day review. Most other consolidators may do a review one or two times a week. We're able to review the orders with Walmart two to five times a week. That allows the supplier to stay as fresh as possible on the shelf and ensures that they are always in-stock."
As Greg continued, he showed that "asset-based" is more than RJW owning transportation and warehouses. The technology behind those multi-day reviews is also unique to the company and customized for suppliers.
"With our proprietary technology, we're able to offer unique reporting and insights into your business," he illustrates. "You can see some of the spikes and bumps coming on the front side. RJW has a lot of unique Walmart and Sam's Club experience. We've really brought people onto our team that understand the retailer's operation."
The Right Logistics Partner in the Rough Times
The last three years have brought many challenges to supply chain: truck driver shortages, severe weather, and now COVID-19. Suppliers' ability to survive challenging times is heavily dependent on their logistics partner. RJW was able to keep the supply chain stable during the 2020 pandemic by listening to its suppliers and formulating plans early on.
"As this thing started to unfold, we started getting calls from our suppliers asking, 'Hey, we hear Illinois is going to do a stay-at-home or a shelter-in-place. Are we going to be able to get our product to you?'" Greg recalls. "Because we're an asset-based provider, we own our own tractors and trailers. This is hugely important to our success, and thus the success of our customers.
"Relying on multiple providers to manage your supply chain isn't just messy from an operations standpoint," Greg explains. "It is also much harder to harvest data and pile it in a manner that is useful in making data-driven decisions about your business. We were able to connect with the suppliers and make sure they got the merchandise to us immediately."
Controlling the process from start to finish was a huge benefit for RJW suppliers. More importantly, Greg and his team prioritized good communication with everyone impacted. As he explains, job one was keeping the suppliers informed and developing plans before the roughest times hit.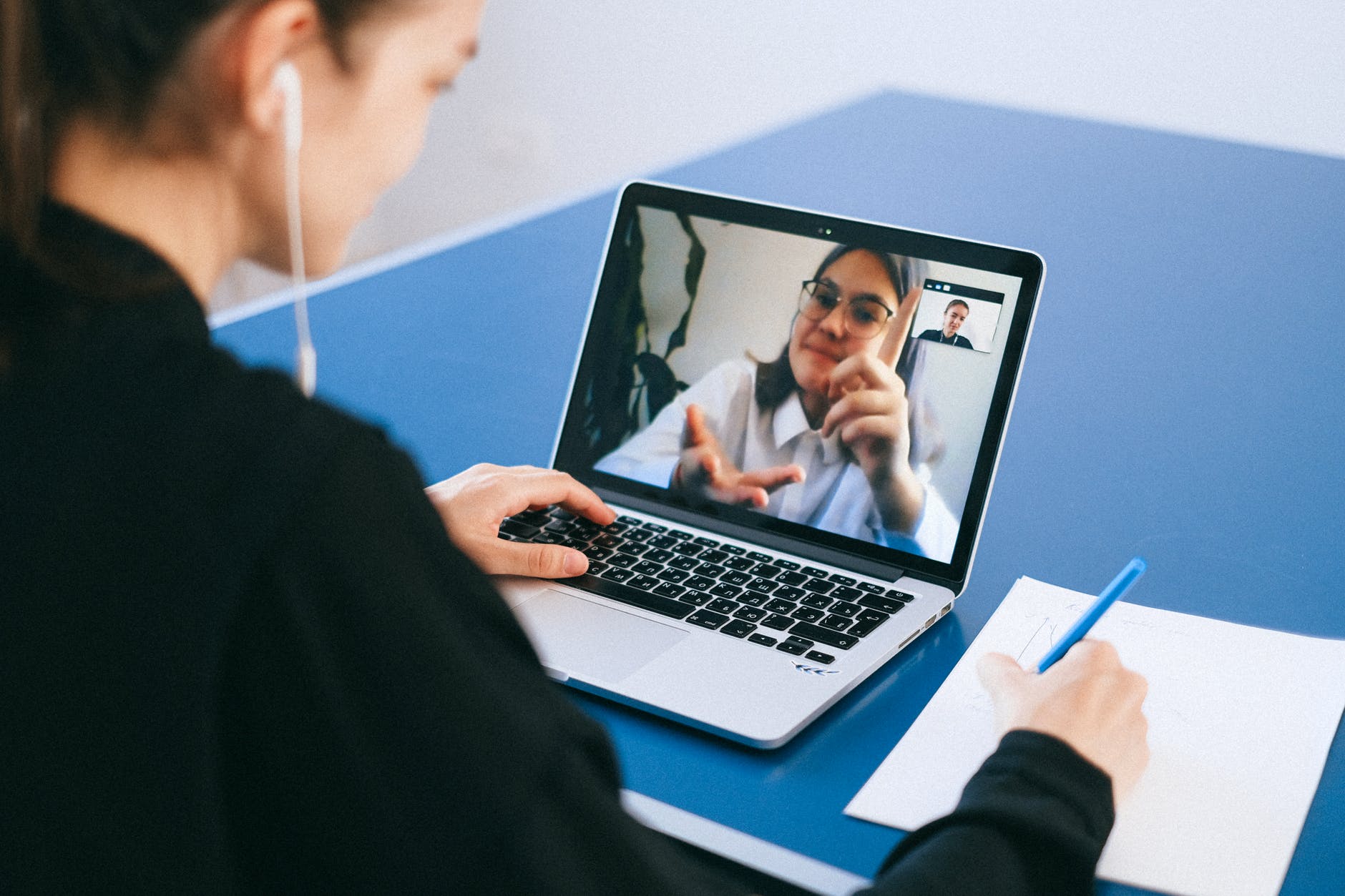 "We spent the first three weeks by filling our days up with conference calls," he begins. "We were proactive in reaching out to our customers to ensure they had the best information to deal with the spike in demand. We are a very transparent, team-oriented company. We love to interact with all of our customers, both sharing and gaining insight from many different perspectives."
Greg concluded by explaining measures RJW took in-house to support suppliers. Taking key steps early to support their clients made the heavy spikes manageable.
"We added extra shifts to handle the spike. But we also knew that as we got through the spike, our in-bounds were going to really go up. As we replaced that inventory in our pool, we made sure we had plenty of inventory to fulfill those orders going forward. Those are a few things we put in place to try and get ahead of and help ease the fears of the suppliers about their supply chain."
(To hear our entire interview with Greg Forbis, click here for the 8th & Walton Conference Call podcast.)