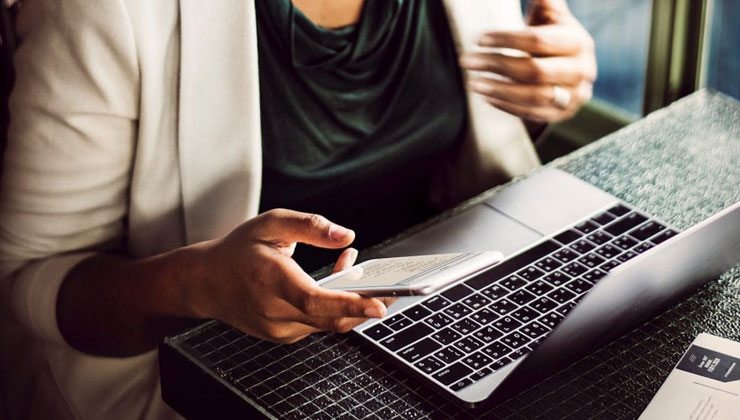 (Editor's note: this is one of the most common questions from those new to the supplier community. As you begin to explore Retail Link® and have questions, contact us to speak with a Walmart advisor.)
Whether you've just accepted a position with a Walmart Supplier or recently taken a course from Walmart Supplier Academy, it can happen: your login to Retail Link® gets forgotten or lost! No worries. Save this page to your favorites when you need a quick look at how to get back up and running.
Login to Retail Link®
Here are the quick steps to remember to get back in the system:
Go to the Retail Link® homepage at https://retaillink.login.wal-mart.com.

Hint: Bookmark this page. You'll be back a lot!

If you don't have a Retail Link® account, click here to create one (you must be an approved Walmart supplier to create an account).
Before logging in, please note:

Set your screen resolution to at least 1024 x 768

United States suppliers should Chrome v49 or higher

International suppliers should use Internet Explorer

If the system does not accept your username or password, it can only be reset through the Retail Link® Hotline at 479-273-8888.
Issues Logging In?
Are you having problems getting Retail Link to function correctly because of a redesign to the login page?
Here are some best practices that the Retail Link Help desk is giving suppliers:
Delete all Favorites in Google Chrome.
Always type or copy in the Retail Link website's URL (https://retaillink.login.wal-mart.com/) rather than using a bookmark or Favorite.
Don't use a "save password" feature — type your password in every time.
Clear your cache, cookies, and history before you begin your Retail Link session.
Have you had any problems with the Retail Link redesign? Our experts can help! Call us today at 479-715-6700.
To call the Retail Link help desk directly, call 479-273-8888.
Take the Next Step
Now that you're in Retail Link®, ready to make it work for you? 8th & Walton has been helping members of the supplier community for years with basics, queries, analysis, and shortcuts to make your Retail Link® experience smooth. Check out our newest classes.