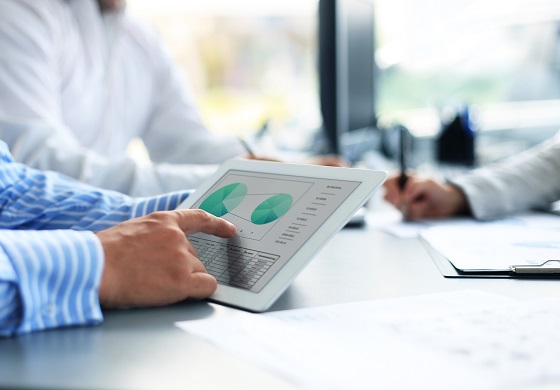 The supplier community is facing renewed pressure as Foran works to bring Walmart "back to its roots." Back to basics may be a good thing, but it is certainly putting pressure on suppliers.
Suppliers are being asked to cut costs even further. For some suppliers, this may be a matter of scrutinizing the supply chain and finding places to increase efficiency or eliminate waste, but many smaller suppliers have cut out all the waste they can. Walmart has made it clear that they don't want suppliers to reduce quality or to cut corners on ethical and sustainable sourcing.
So where should the cuts come from? Walmart's suggestion: marketing. They're recommending that suppliers take funds from their advertising budgets and use that money to cut costs.
They've also made it clear that there will be fewer in-store promotions — and insiders say that this does not mean that anniversary sales can slump.
The solution? Focus on ROI. Which marketing tactics are likely to give that high return on investment? Here's a round up from recent research:
82% of sites with daily blogs could demonstrate positive ROI.
62.2% of marketers surveyed were satisfied with the ROI of articles.
55% were happy with the ROI of email newsletters.
51.9% were happy with the ROI of video… but video also had the largest number of respondents saying that it was hard to create and use.
51% were happy with the ROI of print magazines.
40% were satisfied with the ROI of blogs.
31% felt that trade shows had a high enough ROI to be considered essential.
Only 29% felt happy with the ROI of their sales copy.
Only 18% of TV ads pay for themselves, according to Nielsen; Deutsche Bank put the number at half.
There are problems with this data. Apart from the first number (which conflicts with the later claim about blogs) and the last number — which may be either 18% or 50%, depending which study you accept — the percentages are all based on how satisfied marketers feel. Recent studies of the same populations found that fewer than half actually measured marketing ROI (the top measurement was of reach) and 28% admitted making their marketing decisions based on "gut feelings." That means that this tidy chart is largely a collection of feelings rather than of actual ROI experienced by CPG companies.
Look at hard data from companies that not only measure ROI but are willing to share it and you'll find a wide range of results. This means that, while the list of impressions above might be a good starting point, it doesn't provide a solid road map. Your own data can — and should — do that for you.
8th & Walton provides training in using Retail Link to capture and identify actionable insights. Check out our courses.