WALMART START PROGRAM
We're here to help you launch!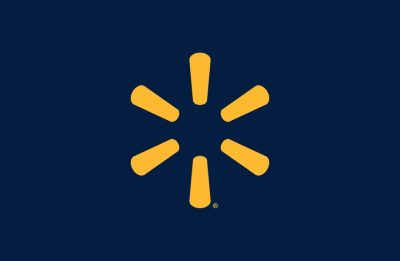 While you have an exciting opportunity ahead for your business, the real work is just about to begin.
A successful launch will require broad and deep expertise on Walmart including Sales, Supply Chain, eCommerce, Communications, Marketing, Accounting, and more.
We help dozens of suppliers like you successfully start with Walmart each year. From your creating your first item through building your line on the shelf, we're excited to support your entire Walmart journey.