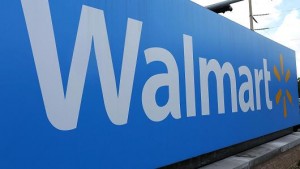 Walmart is bringing its high-tech store concept home to Bentonville, Arkansas:
"The company said in a news release Friday that the Market Fulfillment Center is built inside Store 100 at 406 S. Walton Blvd. It will use Walmart's proprietary Alphabot storage and retrieval system."
8th & Walton is based in Bentonville: Walmart is our neighbor! Contact us today to set up a free consultation and see what a hometown advantage can do for your company.