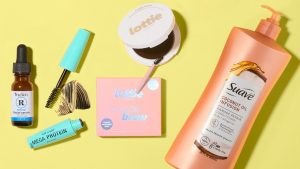 Walmart.com now features a new shop that contains beauty products made from clean, safe ingredients:
"Clean Beauty at Walmart is an online shop that helps our customers find beauty products that are made without ingredients they may not want. We have been working to make our clean beauty standards best in class. Walmart's Clean Beauty products are made without any ingredients included on our Made Without List (MWL). "
Walmart wants to meet the needs of every consumer. If you want to ensure that your goods stay on Walmart's shelves, know that we can help. Contact us to schedule a consultation.