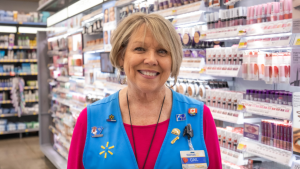 Walmart raised its full-year guidance on Thursday after fiscal first-quarter sales rose nearly 8%. The company's grocery business helped offset weaker sales of clothing and electronics:
"Chief Financial Officer John David Rainey said consumers are trading down to smaller pack sizes, buying fewer discretionary items and waiting for promotions before making pricey purchases like TVs."
8th & Walton's experts can help you navigate retail's complex landscape. Contact us today to schedule a FREE consultation.