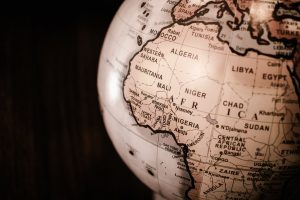 Walmart continues to try and expand its reach into African countries:
"To address these challenges, Walmart has injected money into Massmart and appointed its own executives to key roles, according to the report. The retailer has increased its number of tech specialists from 28 in 2021 to nearly 300, focusing on software development, product operations and analytics."
Want to improve your business processes along with your relationship with Walmart? We can help. Schedule a consultation today.