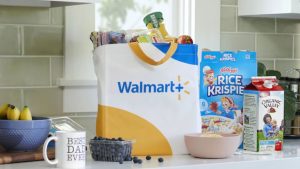 Walmart continues to have a larger share of online grocery sales:
"By the end of 2024, Walmart will have 26.9% of online grocery sales, while Amazon will have just 18.5%, according to the data. Last year, Walmart's online grocery sales totaled $39.40 billion, while Amazon's were $32.41 billion."
8th & Walton can help you improve your relationship with Walmart. Contact us today to schedule a free consultation.