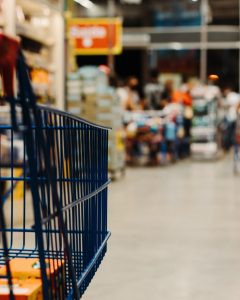 Walmart is frustrated with consumer packaged goods companies that keep raising prices. Some analysts are concerned that the retailer might start pushing back:
"Walmart accounts for 10% to 20% of the annual sales of the CPGs, and maintaining a strong relationship with the retailers must be a high priority. That gives it far more bargaining power with suppliers than they have with Walmart. If price talks get ugly, Walmart can simply allocate more shelf space to another supplier."
8th & Walton can help you improve your relationship with Walmart. Contact us today to schedule a free consultation.