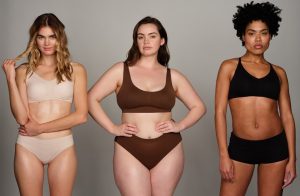 Sam's Club created its new, private label intimates line with feedback from its members:
"We did a ton of market research at first to truly get a feel of the competition and inspiration out there. We looked at fabrics, features, color assortments, price points, online reviews, etc. Once we felt like we had a good landscape of the market, we did the first round of surveys."
P.S. Sam's Club provides incredible value to its members. If you'd like to improve your relationship with your Sam's Club buyer, get in touch with us today. Our experts can help!